Koreas Agree to Restart Kaesong Talks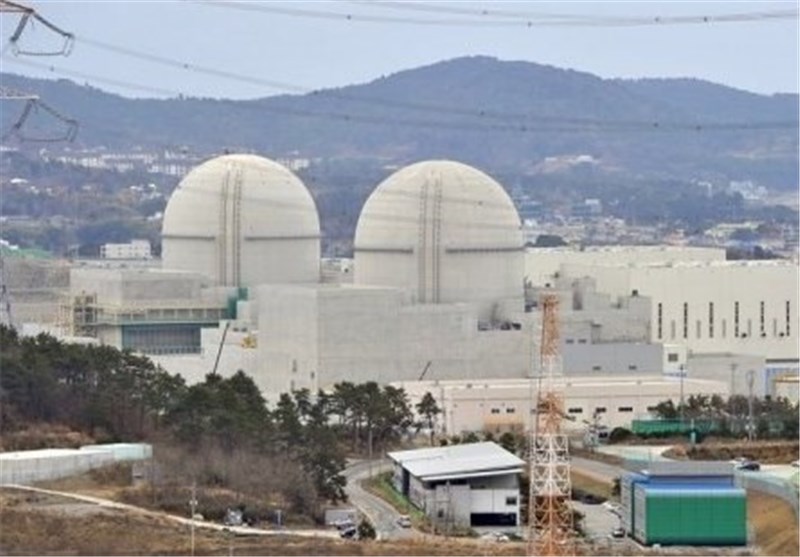 TEHRAN (Tasnim) - South Korea has agreed to hold a new round of talks with the North on the shuttered Kaesong joint industrial zone, after Pyongyang offered fresh proposals for re-opening the complex.
North Korea vowed on Wednesday to reopen the troubled zone, which it jointly runs with the South, just minutes after Seoul signalled its willingness to let it close for good, Aljazeera reported.
"We accept the North's proposal for a meeting on August 14," said Unification Ministry spokesman Kim Hyung-Suk, who described the North's latest offer as "forward-looking".
The North's Committee for the Peaceful Reunification of Korea, which handles Pyongyang's ties with Seoul, proposed talks aimed at normalising the project and said, in unusually conciliatory comments, that the safety of South Koreans visiting the factory park would be guaranteed.
The committee said on Wednesday that it was "prompted by its desire to bring about a new phase of reconciliation, cooperation, peace, reunification and prosperity by normalising operation in the Kaesong zone", it said.
The comments were carried by the North's official KCNA news agency about 90 minutes after South Korea announced steps to compensate its firms that operate factories in Kaesong for losses - a step widely seen as a move towards shutting down the rivals' last symbol of cooperation.
These latest interactions regarding the complex are seen as the toughest talks since the Kaesong crisis started four months ago in the wake of fresh sanctions on North after it conducted nuclear test.