Deaths in US Drone Strikes in Yemen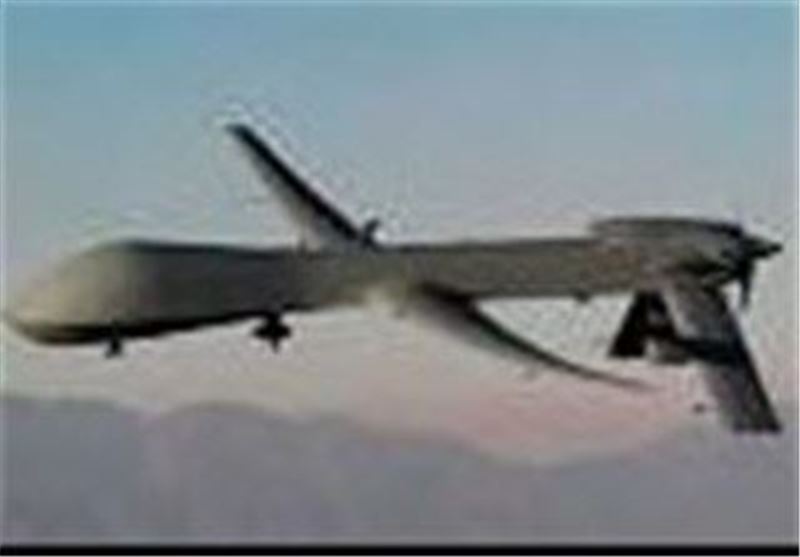 TEHRAN (Tasnim) - US drone strikes have killed at least eight suspected al-Qaeda fighters in Yemen, local officials say, bringing the number of people killed by drones in less than two weeks to at least 25.
The strikes follow Yemen's announcement on Wednesday that it had foiled a plot by al-Qaeda to seize two major oil and gas export terminals and a provincial capital in the east of the country, Aljazeera reported.
Warnings of potential attacks have pushed the US to shut missions across the Middle East, and the US and Britain to evacuate staff from Yemen.
Witnesses and local officials in Marib, a mostly desert region where fighters have taken refuge, said a drone fired at two vehicles suspected of carrying al-Qaeda fighters at dawn, killing six people.
Residents saw the two vehicles rise in flames and the drone circled the air for a while after the attack.
Another two were killed in the eastern region of Hadramout, local officials said.