MP Renews Call on US to Abandon Hostile Policy on Iran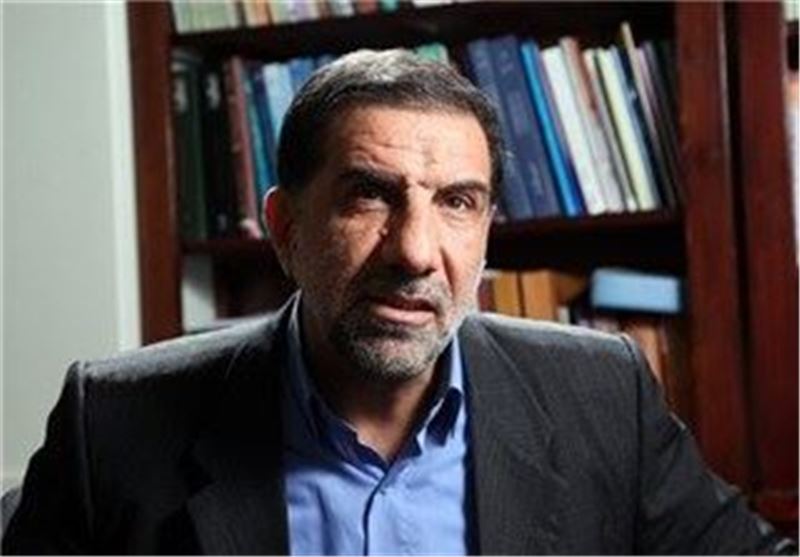 TEHRAN (Tasnim) – A prominent Iranian parliamentarian called on the US to abandon its hostile attitude towards Iran in a bid to win the Iranian nation's trust as a precondition for possible negotiations between Tehran and Washington.
Member of Parliament's National Security and Foreign Policy Committee Esmail Kosari said Friday that no decision can be made about negotiations with the US unless a change of behavior is displayed by Americans first.
He noted that once Washington exhibits confidence-building behaviors, Iran, too, will take proper decisions concerning talks with the US.
On July 18, more than 120 members of the US Congress signed a letter calling on President Barack Obama to reengage Iran diplomatically over Tehran's nuclear program.
The letter had the signatures of about a quarter of the members of the House of Representatives and is being described by the US media as an important move for diplomacy with Iran.
Earlier, Supreme Leader of the Islamic Revolution Ayatollah Seyed Ali Khamenei had said that he is not optimistic about negotiations with the United States since the US officials are illogical.
Addressing a group of Iranian officials here in Tehran, Ayatollah Khamenei pointed to the recent remarks made by US officials on negotiation with Iran, and said he has on many occasions stressed that he is not optimistic about negotiations with the US.
"The Americans are not trustworthy, they are illogical, and they are not frank in their interactions," Ayatollah Khamenei said.
Ayatollah Khamenei further blasted the US hostile policy towards the Islamic republic, and added, "The stands adopted by US officials during the recent few months, too, once again confirmed the necessity of being pessimist about them."