FM: Yemen Issues Visas for Iranian Delegation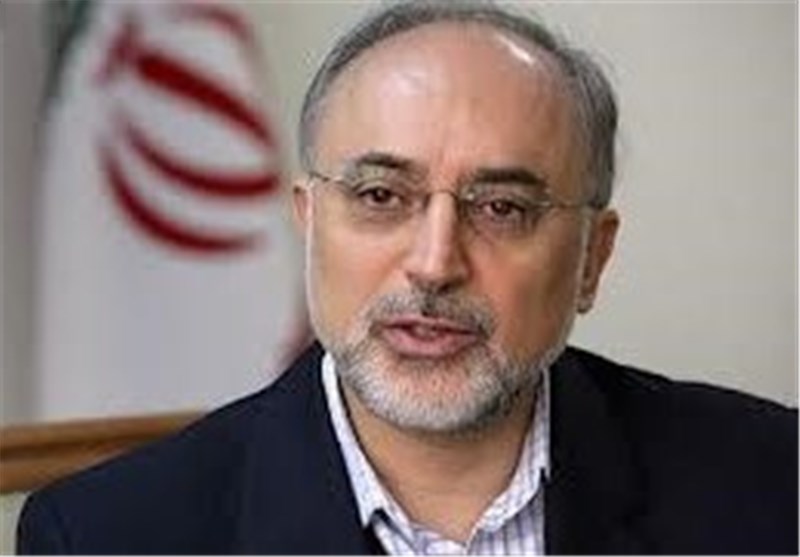 TEHRAN (Tasnim) – Iran's Foreign Minister Ali Akbar Salehi said Yemen has issued visas for members of an Iranian delegation for pursuing the fate of an Embassy staffer recently kidnapped in Sana'a.
"This Iranian delegation will soon head to Yemen to confer and investigate the status of our country's kidnapped diplomat in Sana'a," Salehi told Tasnim today, and added that Yemen has issued visas for the Iranian delegation.
He said that foreign mininstry is closely pursuing the fate to the abducted diplomat.
On July 21, a group of armed men kidnapped Iranian Embassy staff member Nour Ahmad Nikbakht in Yemeni capital of Sana'a, and took him to an unknown location.
In separate remarks yesterday, Iranian Deputy Foreign Minister for Arab and African Affairs Hossein Amir Abdollahian had told Tasnim that the Foreign Ministry's consular and judicial committee will head to Sana'a once the visas are obtained.
He also said Iran has confidence that the kidnapped staffer is in "good health".