India, Pakistan Exchange More Gunfire, Ceasefire under Strain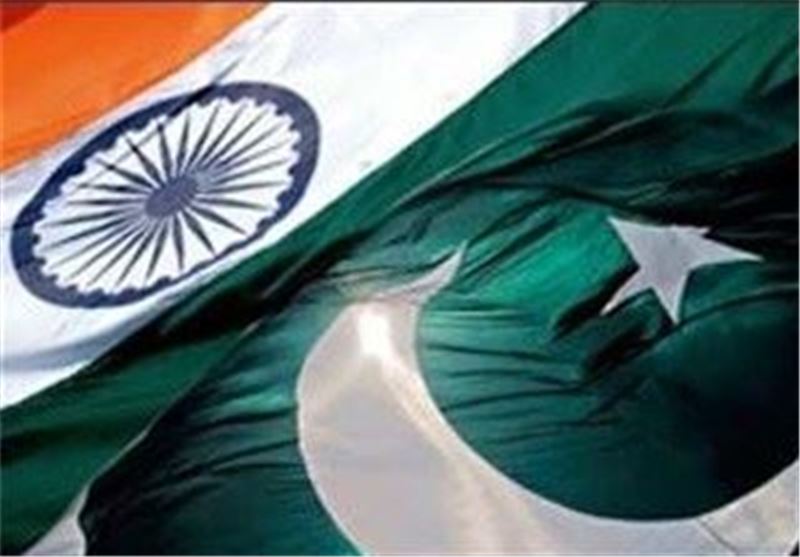 TEHRAN (Tasnim) - India and Pakistan exchanged more gunfire across the disputed border in Kashmir on Sunday, Indian border guards said.
One Indian border guard was wounded after Pakistan rangers opened fire on a post in Kanachak, some 40 km (25 miles) southwest of Jammu, the winter capital of India's Jammu and Kashmir state, the Border Security Force said.
"It was an unprovoked firing on an International Border post from the other side. However, we responded with utmost restraint," a spokesman of the Border Security Force said.
There was no immediate comment from Islamabad, Reuters reported.
Tensions along the 740-km Line of Control that divides Kashmir rose on Tuesday when an Indian army patrol was ambushed and five soldiers killed in the Poonch region. New Delhi blamed the attack on the Pakistan army. Islamabad denied involvement.
The two armies also exchanged heavy fire on Friday in the Poonch region, Indian authorities said, straining the ceasefire that has largely held on the border since November 2003.
India has linked the ceasefire violations to attempts by Pakistan to push through militants into its side of Kashmir to revive a decades-old revolt there.
Islamabad denies any help and instead has called for talks to resolve the disputes between the neighbors including the long-running row over Kashmir.