Kerry to Visit Colombia, Brazil Next Week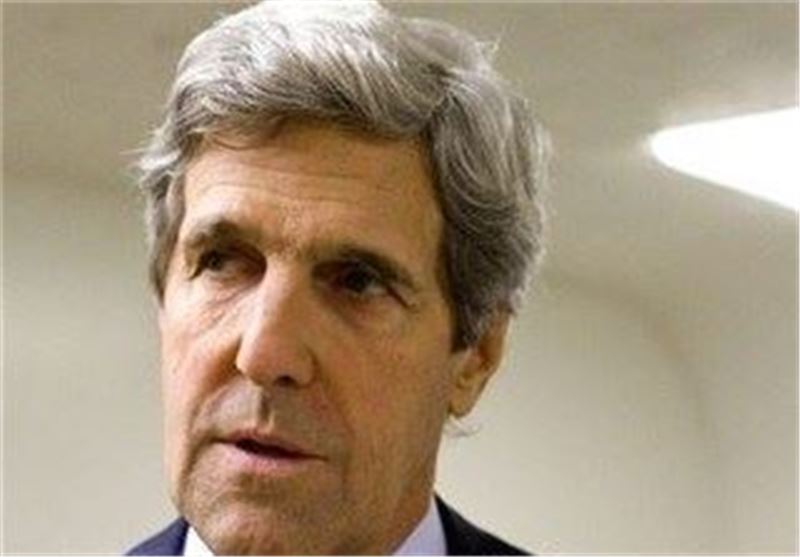 TEHRAN (Tasnim) - The US State Department said Secretary of State John Kerry would travel next week to Colombia and Brazil, where he will discuss bilateral issues and the upcoming US state visit of Brazilian President Dilma Rousseff.
Kerry also will likely work to ease tensions created by the disclosure that the United States collected data on billions of telephone and email conversations in Brazil, Latin America's biggest nation, AP reported.
The newspaper O Globo reported last month that information released by National Security Agency leaker Edward Snowden indicated Brazil is the top target in Latin America for the NSA's intelligence-gathering effort aimed at monitoring communications around the work.
Kerry's visit on Aug. 12-13 will be his first to South America since he became secretary of state in February.