Spokesman: Russia to Hand Over Bushehr N. Power Plant to Iran Soon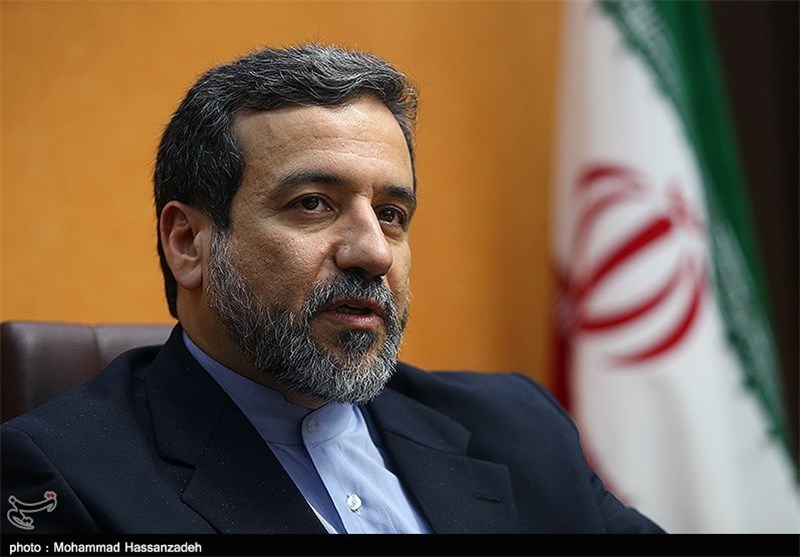 TEHRAN (Tasnim) – Russia will officially hand over Bushehr nuclear power plant to Iran in the near future, an Iranian spokesman announced, and added that the tests on the plant have been completed.
"The plant has completed its test phases and will begin operation within the upcoming weeks and (then) will be officially handed over to Iran," Iranian Foreign Ministry Spokesman Seyed Abbas Araqchi said in his weekly press conference here in Tehran today.
As regards media reports on Iran-Russia agreement on the construction of new nuclear power plants in Iran, Araqchi said in addition to Bushehr Iran's contracts with Russia are still valid.
"And" he added "we hope these contracts will yield results."
Iran's Foreign Minister had announced on Sunday that Moscow and Tehran will soon sign an agreement on the construction of a new nuclear power plant in Iran.
"Iran has held consultations with the Russian side and soon an agreement of mutual understanding will be signed on the construction of a new nuclear power plant," Ali Akbar Salehi was qouted by RT as saying.
He reiterated that Iran's nuclear program is purely peaceful, as the country needs nuclear power for electricity generation and medicine.
The statement comes ahead of the first meeting between Iran's new President Hassan Rouhani and Russian President Vladimir Putin on September 13, when the contract will be signed.