Commander Stresses Navy's Focus on Development of Iran's Southeastern Coasts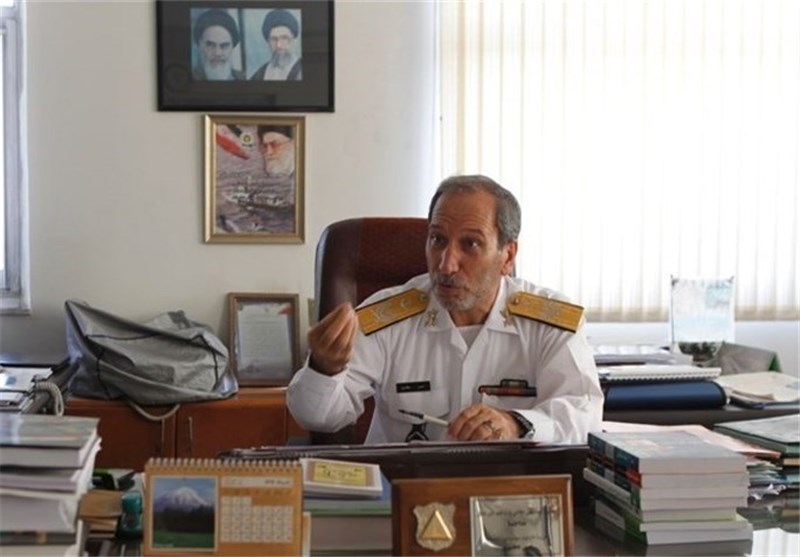 TEHRAN (Tasnim) – A senior Iranian commander said that the country's Navy has put special focus on the development projects in Iran's southeastern coasts, adding that the region has witnessed great development in the past few years.
Lieutenant Commander of the Iranian Navy for Engineering Affairs and Civil Defense Admiral Hassan Jafari on Tuesday spoke about broad-scale development projects by that force in southern coastal regions of Iran, and stated that the development began after Supreme Leader of the Islamic Revolution Ayatollah Seyed Ali Khamenei stressed the necessity of the development of those regions.
The commander said that Navy's engineering unit has constructed two naval bases along the coasts of Makran, due to the high strategic significance of the region.
He announced that Navy has activated missile sites and new runways for the Iranian drones in two new Naval base in the southeastern region.
As regards the naval infrastructures constructed by the Navy, Jafari said that 100% of the designing and construction phases were done by the Iranian engineers without foreign help.
In February 2013, Iran held a conference on Makran Coasts Development in the southeastern Iranian port of Chabahar.
The three-day seminar had been organized by Chabahar Maritime University.
Iranian Navy Commander Rear Admiral Sayyari had earlier announced that Iran plans to speed up development projects in the country's southeastern coasts, where the country's most important water borders are located.
Iran's southern coasts stretches from Iran's port city of Bandar Abbas to Makran (also known as Pasabandar).