Afghan Official Calls for Expansion of Trade Ties with Iran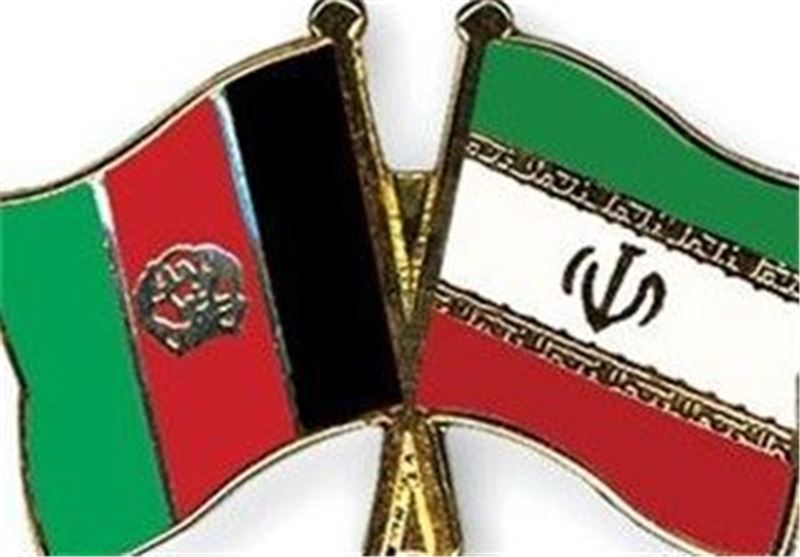 TEHRAN (Tasnim) – An Afghan trade official expressed his country's eagerness to boost economic relations with neighboring Iran.
Mohammad Habibollah Gholami, a member of Iran-Afghanistan Chamber of Commerce, announced on Tuesday that Tehran and Kabul are capable of enhancing the current volume of bilateral trade given the two nations' common culture and interests.
"The Iranians are not strangers in Afghanistan and they have a special status among Afghans which can be regarded as an effective advantage in the path of development of ties and economic cooperation between the two countries," he said.
Afghan authorities hope that signing an agreement with Tehran to use the Iranian port of Chabahar would help boost Afghanistan's exports to Europe and India and reduce its dependence on neighboring Pakistan's ports for trade.
Iran will allow land-locked Afghanistan to use the port to export goods like fruit and carpets to India and other countries, according to the spokesman for Afghanistan's Ministry of Commerce and Industries.
"We want to export to central Asia and Europe, India wants to use the port to send goods to Afghanistan," Wahidullah Ghazikhel said at the time.