UN Experts Probing N. Korean Ship Seized by Panama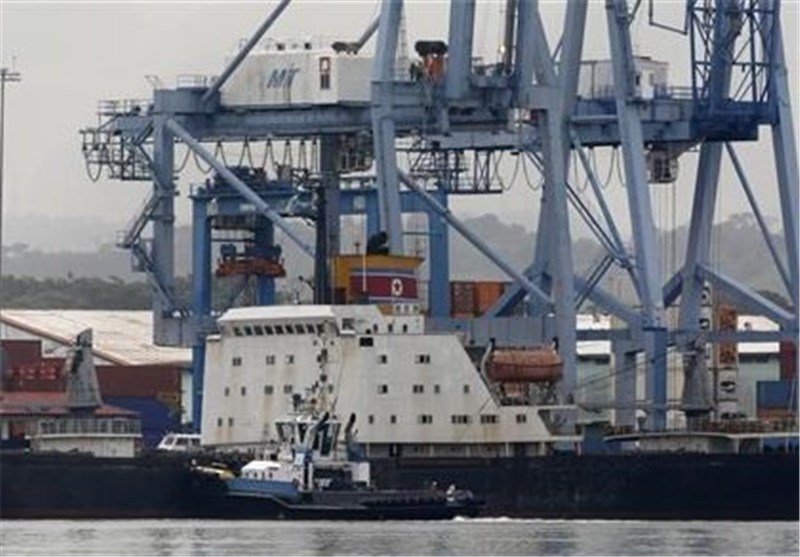 TEHRAN (Tasnim) - Experts from the UN Security Council arrived in Panama to investigate an undeclared arms shipment from a North Korean ship heading for North Korea from Cuba.
Panamanian authorities seized the cargo ship, the Chong Cho Gang, near the Panama Canal last month after finding components for missiles and fighter jets from the Soviet era on board, NHK reported.
Cuba and North Korea say the weapons are obsolete and on their way to North Korea for repair.
But Panama's government indicted the ship's 35 crewmembers for threatening the country's security. It also asked the United Nations to investigate whether the cache violates Security Council resolutions banning arms shipments to and from North Korea.
On Tuesday, the team of experts began their 3-day inspection with a visit to a facility just outside Panama City which holds the undeclared shipment.
The team is scheduled to submit a report on its finding to the Security Council's North Korea sanctions committee.
Panama's government said in a statement on Tuesday that it will fully cooperate with the investigation and try to disclose as much information as possible.