China-Russia Joint Drill to Enter Final Phase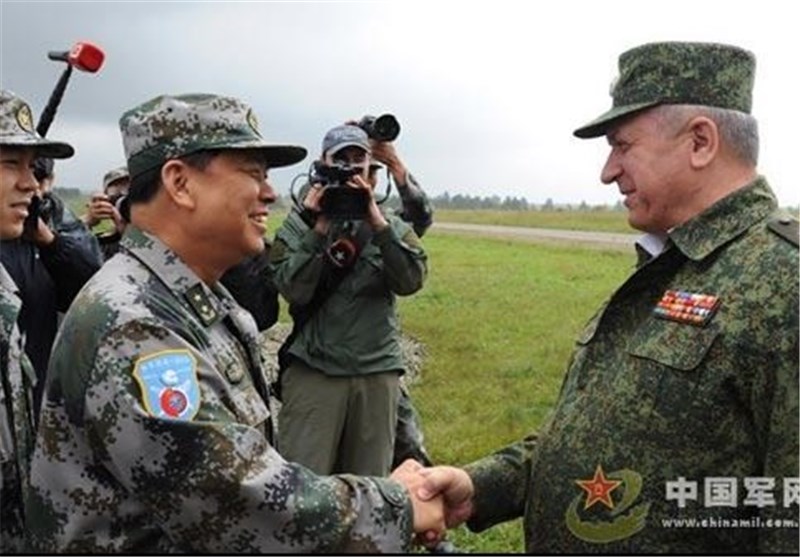 TEHRAN (Tasnim) - The China-Russia joint anti-terrorism drill Peace Mission-2013 will enter its last phase, simulated combat on Wednesday, a Chinese military officer said.
"In the last phase, we will organize field maneuvers using live fire," said Ma Jixiang, Chinese assistant director of the drill and deputy director of the Combat Department of Shenyang Military Area Command Headquarters. "Now we are making final preparations for the upcoming two days' exercises."
The joint maneuvers, scheduled to run from July 27 to Aug. 15, are conducted at the Chebarkul combined training range in Russia's Ural Mountains, Xinhua reported.
During the first two phases -- troop deployment and battle planning, the troops practised joint reconnaissance, joint block and control of accident areas, joint support for campaign equipment and live-ammunition exercises, Ma said.
The troop deployment was aimed at dispatching troops to designated areas and putting in place counter-terrorist deployment, and the battle planning was designed to coordinate campaign attempts and formulate combat plans, he said.