BP Sues US over Contract Ban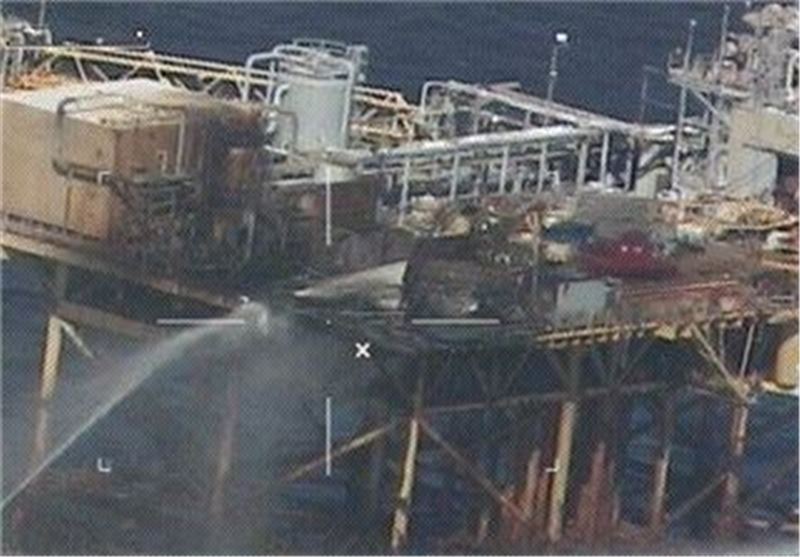 TEHRAN (Tasnim) - British energy giant BP is suing the US administration for banning it from federal contracts after the deadly 2010 Deepwater Horizon disaster in the Gulf of Mexico, documents showed.
The US Environmental Protection Agency (EPA) last year barred BP from competing for new federal contracts following the catastrophic accident three years ago, which left 11 people dead and sent millions of barrels of oil churning into the Gulf.
The EPA decision, citing BP's "lack of business integrity," came after BP agreed to pay a record $4.5bn last November to settle criminal charges arising from the case, Aljazeera reported.
The lawsuit filed this week by BP in federal court in Texas has challenged the EPA ban, arguing it surpassed the agency's authority and constituted an abuse of power.
"EPA's decision to suspend did not address the overwhelming evidence and record of BP's present responsibility as a government contractor and leaseholder," the lawsuit documents stated.
It "did not attempt to explain how or why immediate suspension was necessary to protect the public interest, as federal law requires".
BP argued that the company has already been punished for the oil spill and faces "irreparable harm" if the bans are not lifted.
The British energy giant has paid several billion dollars in various settlements since the disaster.
It labelled the EPA's action "punitive, arbitrary, capricious, and an abuse of EPA's discretion".