Video: Bahrainis Stage Nationwide Protests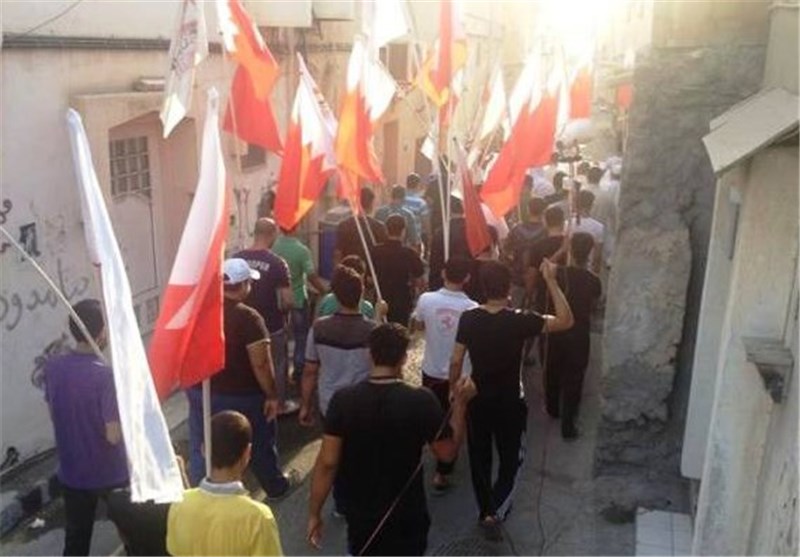 TEHRAN (Tasnim) – A large number of Bahraini protesters took to the streets across the country this morning as part of a movement known as 'Tamarrod' (Defiance) despite Manama regime's pledge to confront anti-regime rallies.
Today's rallies as part of Tamarrod movement, which includes civil disobedience and widespread demonstrations, broke out hours ago when Al Khalifa forces clashed with a number of ralliers in different locations.
Protest marches in the capital city of Manama were earlier planned to take place in the evening, with the demonstrators scheduled to move towards iconic Martyrs (Lolo) Square and form a mass rally there.
But the Bahraini regime forces embarked on laying siege on all roads connecting the country's villages to capital Manama to prevent protesters from entering the city.