Ex-US Congressman Sentenced to 30 Months in Prison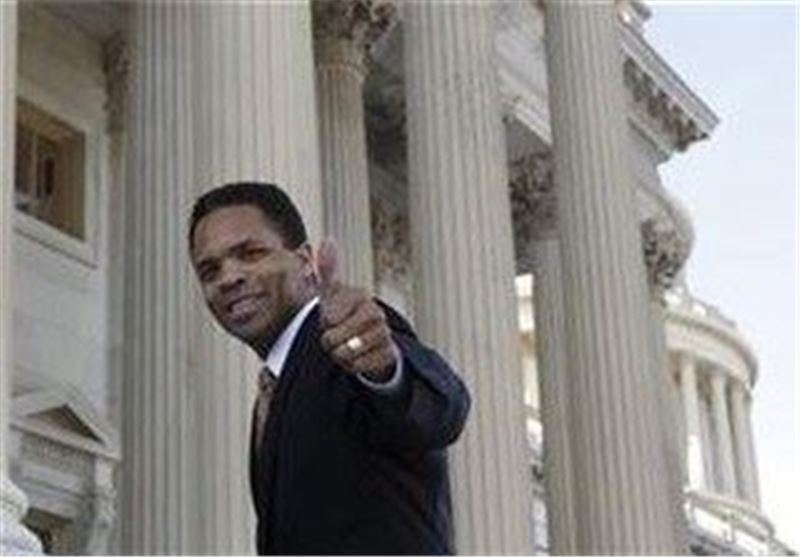 TEHRAN (Tasnim) - Former Illinois congressman Jesse Jackson Jr., once one of the most promising black politicians in the United States, was sentenced on Wednesday to 2.5 years in prison for misuse of campaign funds.
Jackson, a former Democratic representative and the son of civil rights leader the Reverend Jesse Jackson Sr., apologized before US District Judge Amy Berman Jackson sentenced him on Wednesday.
Jackson, 48, had pleaded guilty in February to misusing about $750,000 in campaign funds on luxuries such as fur capes, celebrity memorabilia, mounted elk heads and a Rolex watch, Reuters reported.
His wife, Sandi, a former Chicago city council member, was sentenced to one year for falsifying tax returns that failed to report the campaign money as income. The couple has two children.
The judge ordered Jackson Jr. to report to prison on or after November 1 and for Sandi Jackson to report to prison 30 days after he is released to reduce the impact on the children.
Jackson Jr. asked on Monday that the judge recommend to the Bureau of Prisons that he serve his time at a federal prison in Montgomery, Alabama, because it would allow him to be nearer to his wife and children who live in Washington D.C. The judge said Wednesday she would make that recommendation.
Jackson Jr. served in Congress from 1995 until he resigned after re-election last year, citing health reasons.