China Summons Japan Ambassador over Shrine Visits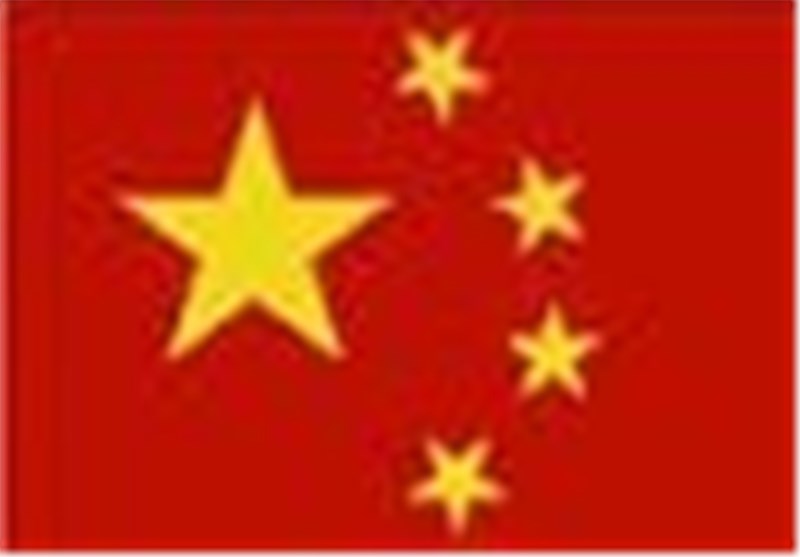 TEHRAN (Tasnim) - China summoned Japan's ambassador Thursday to register a protest over Japanese Cabinet members' visits to a controversial shrine for war dead in Tokyo.
Vice Foreign Minister Liu Zhenmin lodged "solemn representations" in his meeting Thursday with Ambassador Masato Kitera and expressed "strong protest and severe condemnation," the ministry said in a statement posted on its website.
"We call upon Japan to rigorously honor their expression and commitment to deeply reflect on their history of invasion ... or there will be no future to Japan's relations with its Asian neighbors," the statement said.
The meeting followed visits by ministers and dozens of lawmakers to the Yasukuni Shrine to mark the 68th anniversary of Japan's surrender in World War II, AP reported.
The shrine honors 2.5 million Japanese war dead, including officers executed for war crimes committed against nations including China and Korea. Beijing regards such visits as an affront to its past suffering and evidence that Japan has yet to show true contrition for its actions.
Past shrine visits by former Prime Minister Junichiro Koizumi incensed China and sparked years of fractious relations. While current Prime Minister Shinzo Abe did not visit Thursday, the Chinese ministry's statement still criticized him for having had an aide present an ornamental offering bought with his own money.