Majority of New Cabinet Ministers Win Parliament's Vote of Confidence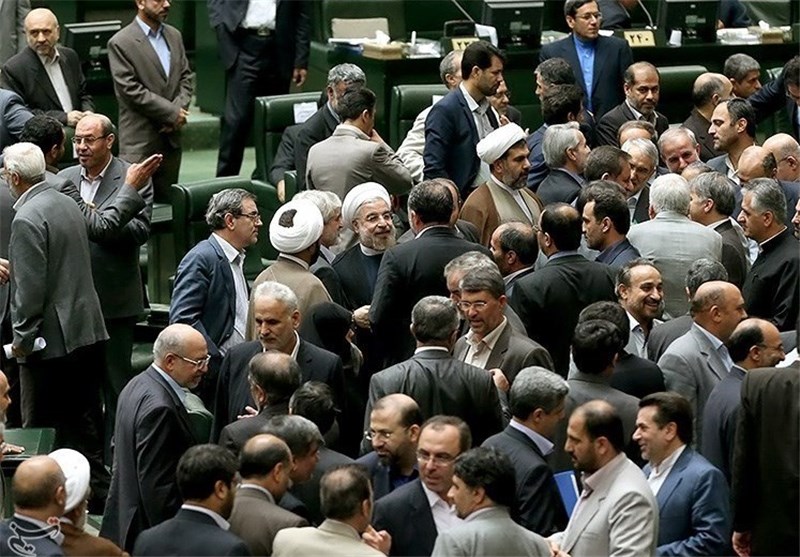 TEHRAN (Tasnim) – The Iranian parliament on Thursday evening ended debates on nominees for the country's new cabinet and approved all but three of President Hassan Rouhani's 18 cabinet picks.
Parliamnet sessions were thrust into hot discussions of whether the proposed figures by President Hassan Rouhani were eligible to head the country's 18 ministries.
Of the total of 18 nominees in the proposed list, 15 were approved by legislators. However, three others failed to garner enough votes to lead ministries of Education, Sports and Youth as well as Sciences, Research, and Technology.
The Iranian MPs' debate on the credentials and backgrounds of Rouhani's nominees began on Monday, August 12, and continued for four days.
President Rouhani attended yesterday's sessions in a final bid to defend his proposed ministers. On Thursday, the Iranian lawmakers held debates on qualifications of six remaining ministers.
Rouhani had unveiled the list of his proposed cabinet members during his swearing-in ceremony on August 4.
He will now have three months to name replacements for those ministries that have to start the president's term with caretakers in the absence of ministers.