Speaker Views Events in Egypt, Lebanon as Plot to Stir Rift among Muslims
TEHRAN (Tasnim) – Iranian Parliament Speaker Ali Larijani said the recent unrest in Egypt and Lebanon are part of a broader scenario written by enemies of Islam to sow discord among the Islamic community.
Addressing reporters here in Tehran on Thursday evening, Larijani described the killing of people in Egypt and Lebanon in recent days as "painful incidents for the Islamic world", and announced that the developments are aimed at "sowing discord among Islamic Ummah (community) and eroding its power."
He also cautioned the Egyptian military that crackdown on the nation would lead to long-term impacts, and said "national dialogues" inside Egypt are the only way to resolve the ongoing problems in the country and find a democratic framework for governing the country.
His remarks came a day after the Egyptian security forces moved in to clear out two camps set up by Mursi supporters - one near the Rabaah al-Adawiya Mosque in Nasr City and a smaller one in al-Nahda Square in Giza.
Egypt's Health Ministry said at least 578 people were killed and 3,200 injured in the violence.
Elsewhere, Larijani condemned the Thursday's terrorist bomb blasts in Lebanese capital city of Beirut, and blamed the Zionist regime of Israel for masterminding such terrorist attacks in a bid to stir rift among the Islamic community.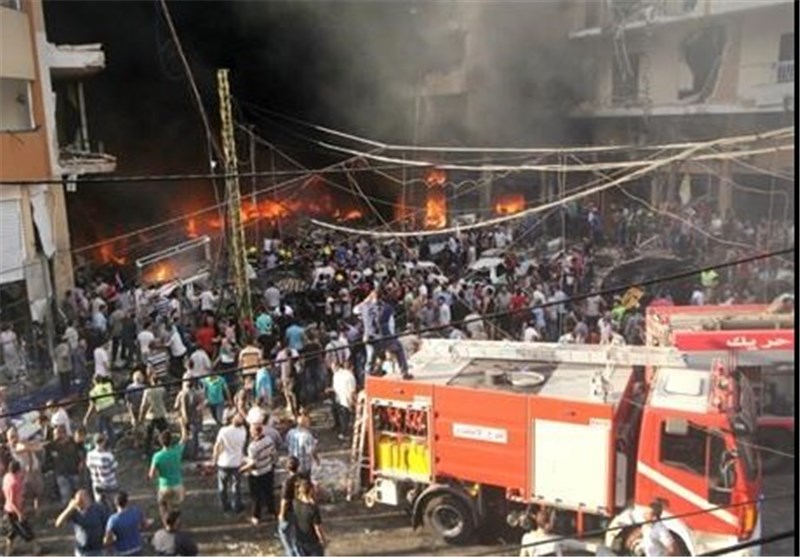 At least 21 people were killed and 200 injured in a massive car explosion which hit the Shiite-populated Zahiyeh area between Bir el-Abed and Roueiss neighborhoods in Beirut on Thursday. The area is a stronghold of Hezbollah.