Egyptian Security Forces Arrest Brother of al-Qaeda's Top Leader
TEHRAN (Tasnim) - The brother of Ayman al-Zawahri, the veteran terrorist leader of al-Qaeda, has been arrested according to Egyptian security forces.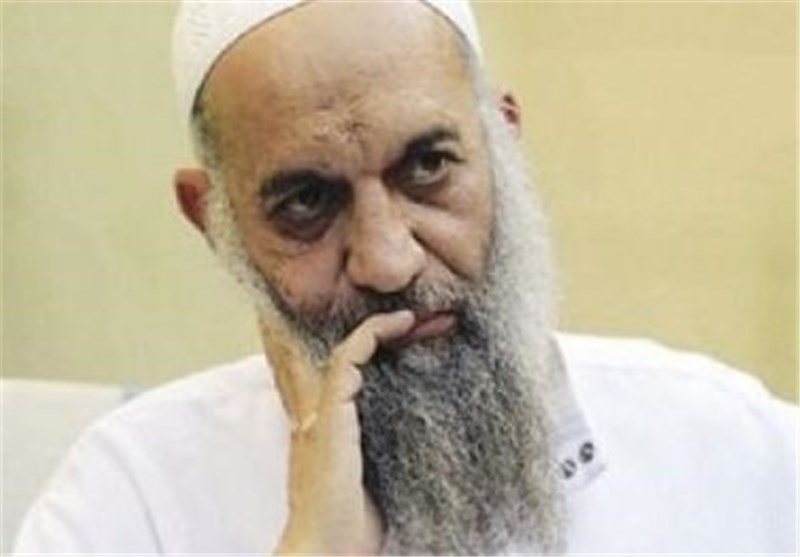 A security official said that Mohammed al-Zawahri, leader of the ultraconservative Salafist group, was detained at a checkpoint in Giza, the city across the Nile from Cairo, the British Daily Mail Online reported today.
Ayman al-Zawahri is credited by many as having been the 'operational brains' behind the 9/11 attacks on the US and to have approved the coordinated bombings on London's transport system in 2005 that left 52 innocent people dead.
Authorities said earlier that al-Zawahri had commanded insurgents in Sinai Peninsula.