Bolivian Envoy: 33-Day War Launched to Crush Hezbollah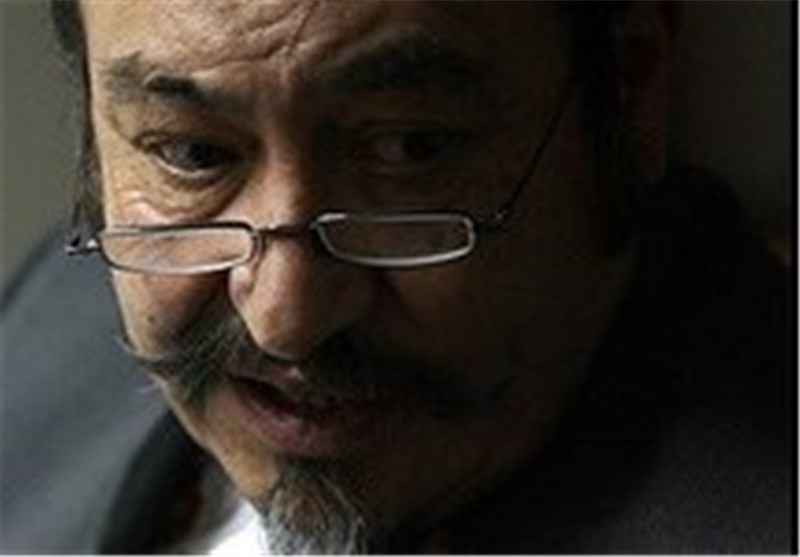 TEHRAN (Tasnim) – Bolivian Ambassador to Tehran Jorge Miranda Luizaga said Israel launched the 33-Day War against Lebanon (2006) in the hope of decimating the Islamic Resistance Movement, Hezbollah.
"Israel launched the 33- Day War aimed at uprooting Hezbollah, but faced the steadfast resistance of that party," Ambassador Luizaga told Tasnim on Sunday.
He said that the root cause of that war was Tel Aviv's fear of Hezbollah, both its political and military wings, and for this reason the Zionist regime decided in 2006 to crush the resistance force.
The Bolivian envoy added that "capturing a few Israeli soldiers by the resitance forces gave Israel a pretext" to wage war on Lebanon in 2006, but Tel Aviv was not able to defeat Hezbollah, and in reality sustained a great defeat.
The 33- Day War, also called the 2006 Israel-Hezbollah War and known in Lebanon as the July War, was a military conflict in Lebanon, northern Israel and the Golan Heights.
The conflict started in July 2006, and continued until a United Nations-brokered ceasefire went into effect in the morning of 14 August 2006, though it formally ended on September 8, 2006, when Israel lifted its naval blockade of Lebanon.