Iran to Hold Conference on Upstream Oil, Gas Industries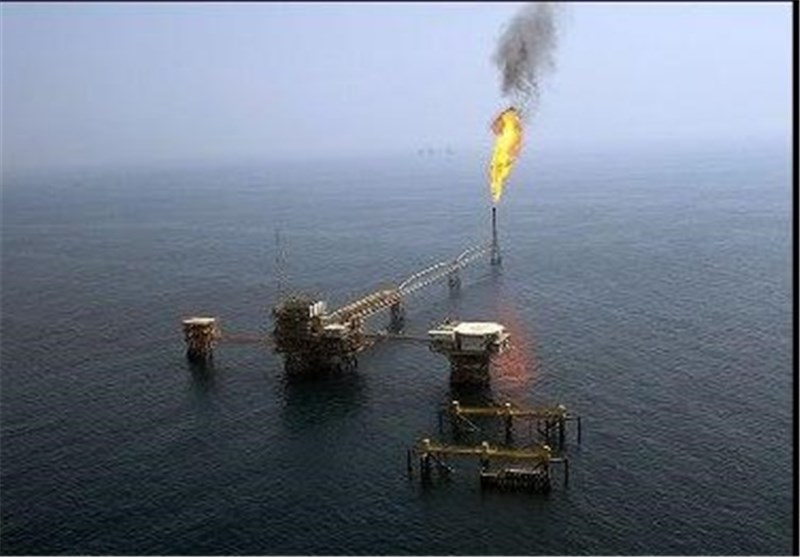 TEHRAN (Tasnim) – Iran plans to hold the 1st National Conference on HSE (Health, Safety and Environmental practices) in Upstream (oil and gas) Industries this autumn.
The conference will be held in southwestern port city of Abadan on 27-28 November, an executive official said.
The conference, to be held in Abadan Faculty of Petroleum Engineering, will be attended by Iranian oil ministry officials and academic figures, as well as 100 reporters, Seyed Ali Hashemi, an executive official of the conference, said today.
"In the conference, achievements and capabilities of active domestic companies in the fields of exploration and production (of oil) will be put on display," Hashemi pointed out.
He also added that the conference will deal with several topics including management standards and system, risk management and safety engineering, environment and industrial health and hygiene, as well as crisis management and civil defense.