Iranian FM Talks with Egyptian Counterpart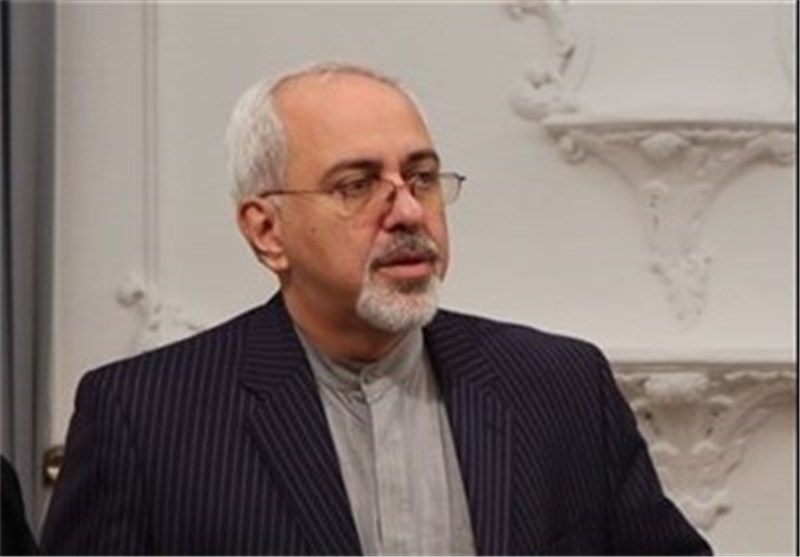 TEHRAN (Tasnim) – Iran's foreign minister, in a telephone conversation with his Egyptian counterpart, expressed concern over the deadly crackdown in Egypt, saying the opposing sides need to adopt peaceful means to reduce tension in the North African country.
Referring to the events in Egypt in recent days and the death of hundreds of people, Mohammad Javad Zarif said all sides should "resort to peaceful ways in a democratic process" to prevent bloodshed and achieve a political settlement for the country's crisis.
In similar remarks on Friday, Zarif had said that the issue of Egypt is top on his agenda, and called for an immediate end to tensions in the Muslim country through consultation and other diplomatic means.
"As many consultations as possible must be held to stop this situation in Egypt, to protect the lives of innocent people from these conditions," Zarif added.
Many Iranian officials have so far expressed concern about the ongoing crisis in Egypt.
In relevant remarks on August 9, Supreme Leader of the Islamic Revolution Ayatollah Seyed Ali Khamenei had expressed concern about the tense conditions in Egypt, and said, "The possibility of outbreak of civil war in this country (Egypt) has been increased, and this is a tragedy."
Emphasizing the need for democracy in the North African country, the Leader stated that crisis in Egypt should be resolved by the Egyptians alone, and also dismissed any foreign interference in the Muslim country.
On Wednesday at least 638 people died when the security forces cleared two protest camps in Cairo, a move that drew international condemnation.
Also on Friday, at least 173 people were killed in clashes between supporters of deposed president Mohamed Mursi and the security forces.
Egypt's interim leaders have imposed curfews in the capital and other areas. The interior ministry says police have been ordered to use live ammunition in case of attacks on state installations.