Death Toll in Philippines Ferry Sinking Hits 34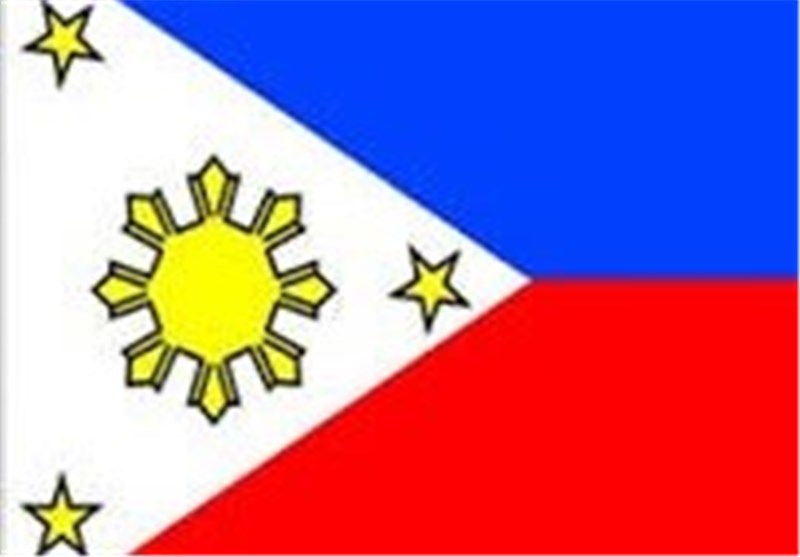 TEHRAN (Tasnim) - Divers plucked two more bodies from a sunken passenger ferry Sunday and scrambled to plug an oil leak in the wreckage.
The ferry's collision with a cargo ship near the central Philippine port of Cebu has left 34 dead and more than 80 missing.
Cebu Gov. Hilario Davide III said 751 passengers and crewmen of the MV Thomas Aquinas have been rescued after the inter-island ferry was in a collision late Friday with the MV Sulpicio Express Siete then rapidly sank off the Cebu pier.
Stunned passengers were forced to jump in the dark into the water after the captain ordered the doomed ferry abandoned, AP reported.
Coast guard, navy and fishing vessels, backed by helicopters, scoured the choppy seas off Talisay city in Cebu, about 350 miles south of Manila, Sunday but found no sign of any more survivors. Divers, however, retrieved the bodies of a man and a woman in the ferry, which sank in waters about 100 feet deep.
Relatives flocked to a ticketing office of ferry owner 2GO Group Inc. and pasted pictures of their missing loved ones. Others, like Richard Ortiz, waited quietly and stared blankly at the vast sea from the Talisay pier, where coast guard and navy rescuers have encamped.
Accidents at sea are common in the Philippine archipelago because of frequent storms, badly maintained boats and weak enforcement of safety regulations.
In 1987, the ferry Dona Paz sank after colliding with a fuel tanker in the Philippines, killing more than 4,341 people in the world's worst peacetime maritime disaster.