Analyst: Further Violence Complicates Situation in Egypt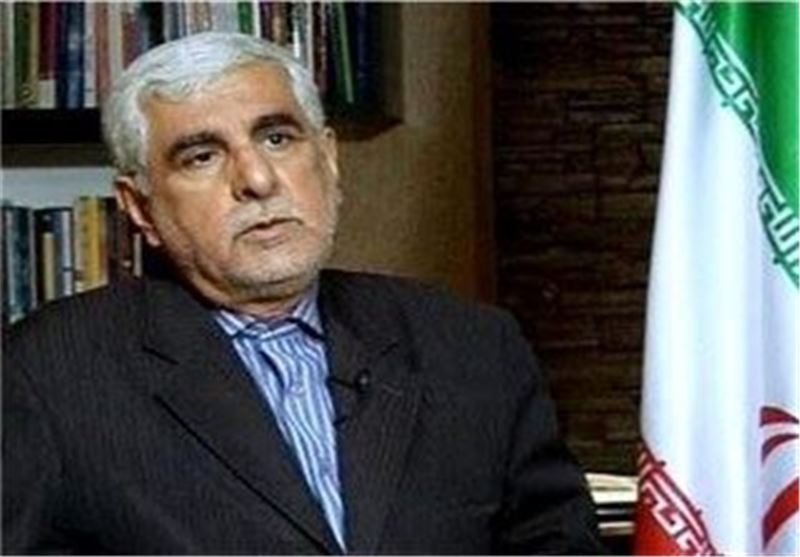 TEHRAN (Tasnim) – More violence in Egypt will further complicate the already tense situation in the Arab country and push Muslim Brotherhood towards armed confrontation, a prominent Middle East affairs analyst said today.
"Currently the situation is very complicated in Egypt, but the clashes may intensify and Muslim Brotherhood might be pushed towards armed conflict … in which case the situation in Egypt will get further complicated," Hassan Hanizadeh told Tasnim on Sunday.
He said that Muslim Brotherhood, whose members are key supporters of deposed president Mohamed Mursi, made many mistakes and that Mursi himself was successful neither inside the country nor in the field of foreign policy, and for these reasons the army "resorted to force to topple" the freely-elected president.
After the coup , Muslim Brotherhood organized huge rallies and took its supporters to the streets and this rift paved the way for "foreign players" to intervene in the country, the analyst added.
The Middle East analyst predicted that if the Egyptians failed to find a political solution for the ongoing crisis and draft a new constitution, Egypt would find itself on a path to more violence and instability, similar to what Algeria experienced in the early 1990s, a bloody civil war that lasted for 12 years and took the lives of more than 150,000 people.
Security forces fired on the supporters of ousted President Mohamed Mursi on Friday, killing at least 173 people and wounding 1,330 others across Egypt.
On Wednesday, security forces launched a brutal crackdown on thousands of peaceful protesters in Cairo who were demanding the reinstatement of Mursi. According to official figures, about 640 people were killed in the following clashes, but Muslim Brotherhood put the toll at more than 2,000.