UN Inspectors Arrive in Syria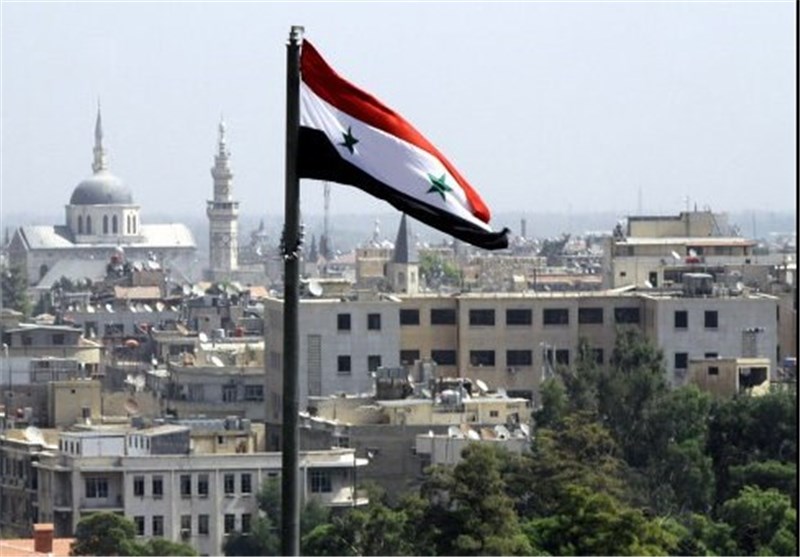 TEHRAN (Tasnim) - UN inspectors have arrived in the Syrian capital on a mission to probe for the alleged use of chemical weapons.
The 20-member team comprising inspectors and assistants were driven in a convoy of seven cars, AP reported.
They arrived at a five-star hotel in the heart of Damascus on Sunday and were whisked away from a crush of reporters and cameramen waiting for them at the hotel's entrance.
Deputy Foreign Minister Faisal Mekdad told AP before their arrival that Syria will "fully co-operate" with the team.
Their mission will be limited to investigating the alleged use of chemical weapons in three areas, specifically an attack on March 19 in the Aleppo suburb of Khan al-Assal.
The other two sites have been kept secret.