Parliament Speaker Slams Plots to Incite Iranophobia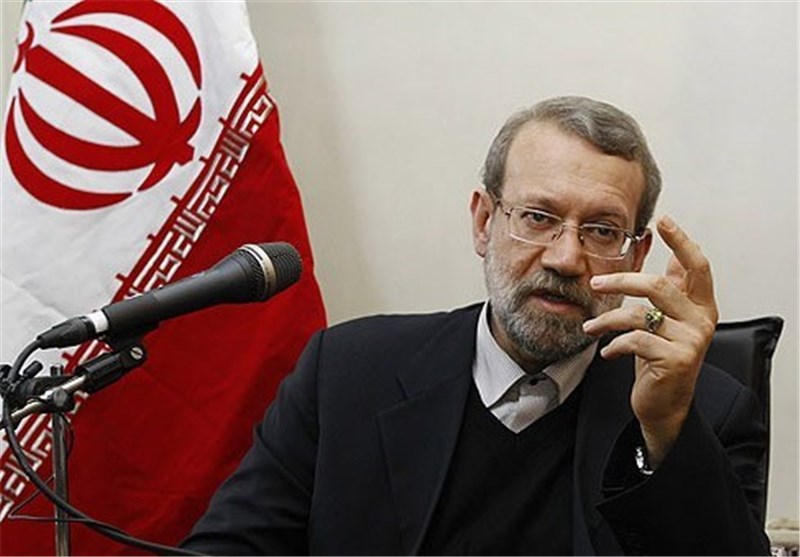 TEHRAN (Tasnim) – Iranian Parliament Speaker Ali Larijani denounced the blatant attempts by certain countries to foment Iranophobia in the region, and reaffirmed Iran's commitment to pursue cordial diplomatic relations with its neighbors.
"The phobia about Iran in the region is not natural," Larijani said in an interview with Iran's al-Alam Arabic-language news channel on Sunday.
He said many a time the intelligence services of some countries try to spread such a phobia and the media fan flames of this plot. Larijani further termed the move a "mistake."
Elsewhere, Larijani outlined Iran's priorities in diplomatic interactions as setting more vigorous ties with neighboring countries, especially the Islamic and Arab nations in order to thwart the ongoing anti-Iran conspiracies.
Iranian officials have on various occasions emphasized the need for amicable relations with other countries.
In relevant remarks on August 12, Iranian Presiden Hassan Rouhani reaffirmed his administration's commitment to pursuing the policy of "constructive interaction" with other countries as a basis for Tehran's foreign diplomacy.
The Iranian chief executive emphasized the importance of elevating Iran's international stance, and added, "The administration's foreign policy will be based on safeguarding the national security, fulfilling national interests and serving the country's all-out and purposeful development."