More Than 100 Rescued after Australia Asylum Capsize
TEHRAN (Tasnim) - More than 100 people were rescued after a boat carrying asylum-seekers capsized off Australia's Christmas Island.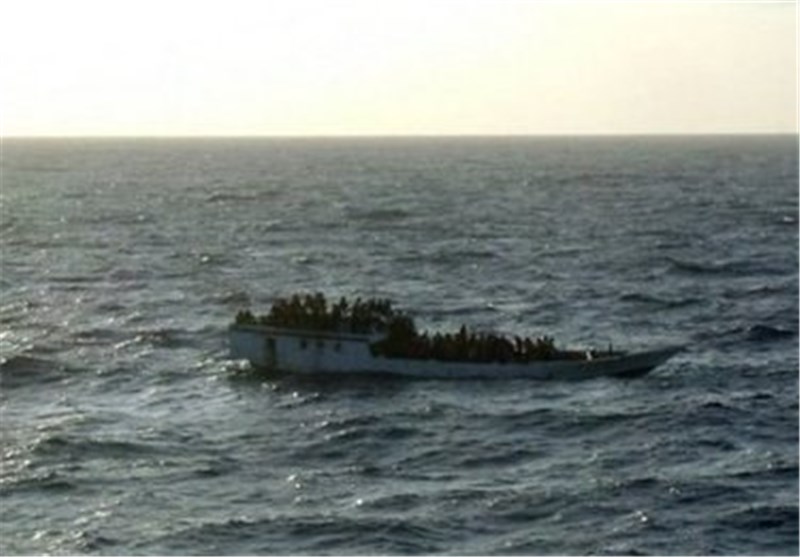 Australian maritime officials said they sent a navy ship after receiving a call for help from the boat.
A total of 106 people were plucked from the water, with two suffering minor injuries, the Australian Maritime Safety Authority (AMSA) said.
Search and rescue operations were continuing, AMSA said.
The boat capsized north of Christmas Island, a frequent target of asylum-seekers trying to travel by boat to Australia from nearby Indonesia, BBC reported.
HMAS Parramatta arrived on scene at 12:25 (0225GMT) and began recovering people from the water, assisted by a merchant vessel, AMSA said.
"As at 3:30pm AEST HMAS Parramatta has reportedly recovered 106 people from the water. Two people are reported to have minor injuries. Search and rescue operations continue," it said.
It was not clear whether any people were believed to be missing.
The Australia government implemented a new asylum policy in July - ahead of a general election in September - in response to a sharp rise in the number of asylum-seekers arriving by boat.
Officials said the move was needed to prevent thousands of people making the dangerous journey to Australia on overcrowded and rickety boats, several of which have sunk in recent years.