Egypt's Muslim Brotherhood Top Leader Ordered 15 Days in Prison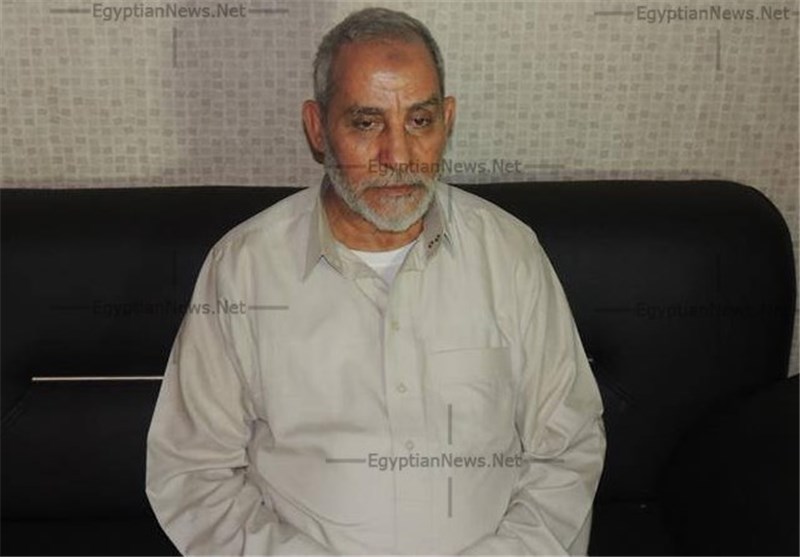 TEHRAN (Tasnim) - Egypt's prosecution ordered 15 days in prison pending investigations for Muslim Brotherhood top leader Mohamed Badie over alleged killing of protesters.
Badie was arrested by police in Cairo in the early hours of Tuesday, and was then transferred under intensive security measures to Mazraah prison in Torah complex, where former President Hosni Mubarak and his two sons are detained, Xinhua reported.
The Brotherhood leader is accused of killing opponents of ousted President Mohamed Mursi, inciting clashes against security forces, and assaulting government institutions.
Under Brotherhood regulations, Badie' deputy Mahmoud Ezzat was appointed as temporary leader of the Islamist group.