Army Praises Iran's Self-Sufficiency in Defense Industry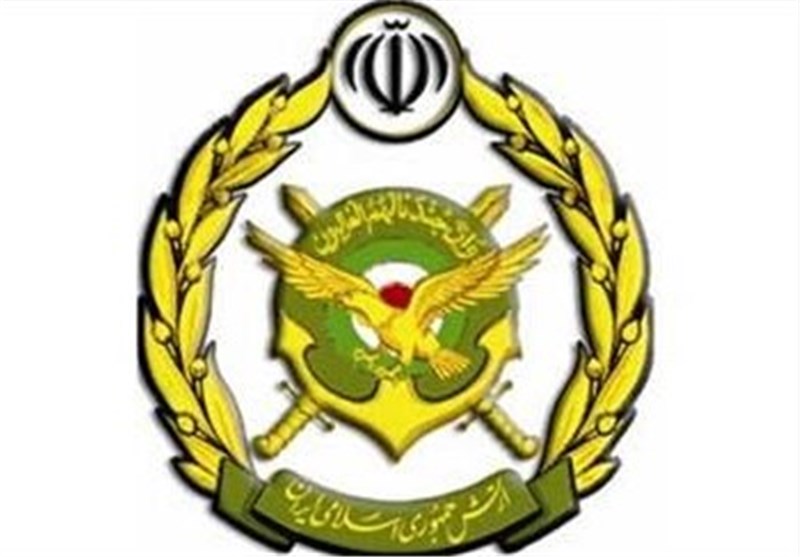 TEHRAN (Tasnim) - The Iranian Army praised defense industries' progress towards self-sufficiency, and noted that defense achievements have boosted the Iranian Armed Forces' preparedness to defend the country.
In a statement issued on the occasion of the National Day of Defense Industry on Wednesday, the Iranian Army said defense industries are now fully self-sufficient thanks to the efforts made by the Iranian technicians and engineers during the past 35 years in the country's defense industries.
The statement added that advancements in the production of modern military equipments in various fields, including space, missile, ground, air and naval fields as well as different types of non-military products, such as satellites, satellite-carriers, passenger planes and different types of telecommunication and electronic devices have boosted Iran's "honor and national might".
"Innovation, creativity and diversity in defense products have contributed to higher competence of the country's Armed Forces in their most sensitive mission to defend the country's independence, territorial integrity and the Islamic Revolution's great causes," he noted.
In recent years, the Islamic Republic of Iran has made great achievements in its defense sector and has attained self-sufficiency in producing essential military equipment and systems.
Tehran has repeatedly assured other nations that its military might poses no threat to other countries, saying that the Islamic Republic's defense doctrine is entirely based on deterrence.