21 Bodies Recovered after NW China Flood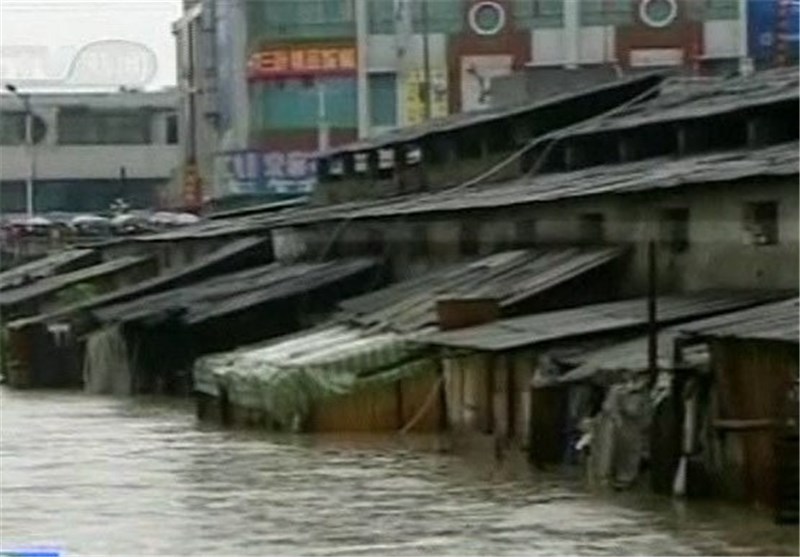 TEHRAN (Tasnim) - Rescuers have retrieved 21 bodies after rainstorms brought floods to northwest China's Qinghai Province on Tuesday evening, local authorities confirmed on Wednesday.
As of Wednesday noon, three people remained missing after rain and hail battered Wulan County in Mongolian-Tibetan Autonomous Prefecture of Haixi around 7pm Tuesday, said the county government.
Workers were repairing a road on a construction site when the flood hit, submerging the entire site, Xinhua reported.
The search for the three missing people is ongoing. At least 18 injured are being treated in nearby hospitals.