Iran, Turkey Voice Concern over Use of Chemical Arms in Syria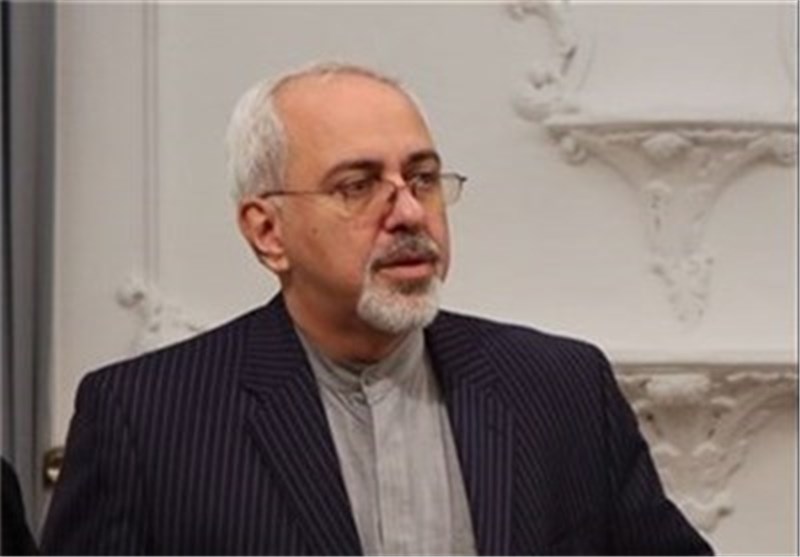 TEHRAN (Tasnim) – Iran and Turkey strongly condemned the use of chemical weapons in Syria, and discussed ways to find an immediate and peaceful end to the current crisis in the Arab country.
During a phone conversation with Turkish Foreign Minister Ahmet Davutoglu on Wednesday evening, Iranian Foreign Minister Mohammad Javad Zarif renewed Tehran's stance against the use of the weapons of mass destruction (WMDs).
He pointed to the recent media reports about the use of chemical weapons near Damascus, and stated, "If the news is correct, the crime has certainly been committed by terrorists and the Takfiri groups, because they have already committed all types of similar crimes."
Concerning claims by certain western media that Syrian government has used such weapons, Zarif said while the UN inspectors are in Damascus and the government has successfully driven back the terrorists, why should they (Syrian government) make such a move?
Davutoglu, too, expressed serious concern over the use of chemical weapons in Syria, and called for efforts to clarify the entire dimensions of the crime.
He also asked for the continuation of Tehran-Ankara consultations aimed at preventing the expansion of the ongoing human catastrophe there.
On Wednesday, the Syrian Information Minister, Omran al-Zoubi, dismissed as "baseless" the recent media reports about the use of chemical weapons by Damascus, and said that such reports are in line with psychological war against Syria.
Zoubi stressed that such reports were part of efforts by certain Persian Gulf Arab countries' media to spread rumor and wage psychological war against Syria.
"The Syrian army defends the entire members of the Syrian nation," he underscored.
His remarks came after widely varying reports have emerged of recent chemical weapons use in Syria, with hundreds allegedly killed in the latest attack. This comes on the same day that the UN inspectors arrive in Damascus to investigate allegations of use of toxic arms.
The casualty figures range from dozens to almost 1,200 deaths.
Initially, Al-Arabiya posted news of 280 victims on Twitter. Later, the news outlet upgraded the figure up to 1,188 victims quoting the Free Syrian Army.
The Syrian Observatory for Human Rights had a much lower figure, claiming dozens of people were killed, including children.
News agencies such as Reuters and AP mostly put the numbers of victims at hundreds, but say that reports can't be independently verified.
The incident reportedly took place in Ghouta, on the green agricultural belt territory surrounding the Syrian capital.