Senior MP: Continued Crisis in Egypt to Harm Egyptian Nation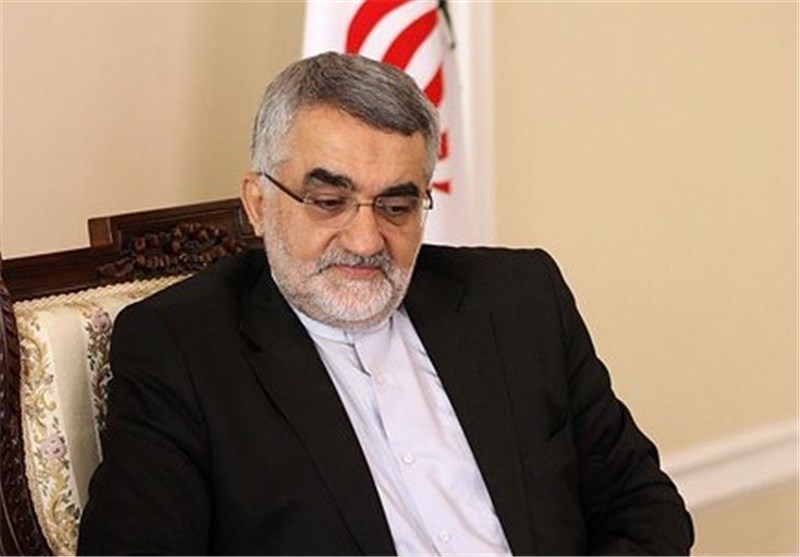 TEHRAN (Tasnim) – A senior Iranian legislator called for rapid termination of violence in Egypt, and warned that a protracted crisis in the Arab country will do harm to the Egyptian nation.
"In the current conditions, Egypt's security status and its future are worrying. Continuation of the crisis and the existing tension will certainly be detrimental to the Egyptian nation if the country's national and Islamic elites fail to find a way out of the current conditions," Chairman of Iranian Parliament's National Security and Foreign Policy Commission Alaeddin Boroujerdi told Tasnim on Saturday.
The Iranian lawmaker also pointed to the former dictator Hosni Mubarak's release from prison and described the development as deeply offensive to the Egyptian nation and revolution.
"This dictator (Mubarak) was considered as the symbol of obedience to the US and the Zionist regime (of Israel). Naturally, his release will be the source of disappointment and serious concern among the Egyptian nation," he added.
On Monday, an Egyptian prosecutor cleared Hosni Mubarak, the former Egyptian president overthrown in 2011, in a corruption case and ordered his release from prison.
On July 3, army chief General Abdel Fattah al-Sisi announced that President Mohamed Mursi was no longer in office and declared that the head of the Supreme Constitutional Court, Adly Mansour, had been appointed as the new interim president of Egypt. The army also suspended the constitution.
Egypt has since spiraled into violence, with hundreds of Mursi's supporters from the Muslim Brotherhood and other anti-coup groups being killed by security forces during protests.
On August 14, at least 638 people died when the security forces cleared two protest camps in Cairo, a move that drew international condemnation.
Two days later, at least 173 other people were killed in clashes between supporters of deposed president Mohamed Mursi and the security forces.