China Warns US on Disputed Islands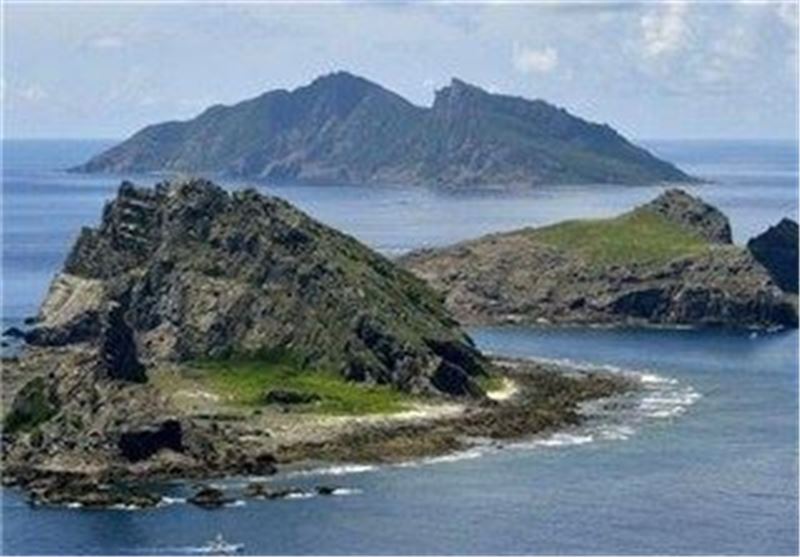 TEHRAN (Tasnim)- China urged the United States to correctly understand the Diaoyu Islands issue and be cautious with words and deeds, state media reported.
Chinese State Councilor Yang Jiechi stressed at a meeting with visiting US senators John McCain and Sheldon Whitehouse that China has "indisputable sovereignty" over the Diaoyu Islands and their affiliated islets, said a Foreign Ministry press release on Friday carried by the Xinhua news agency.
The release said McCain told Yang that the United States did not take a position on the sovereignty of the islands.
Chinese Foreign Ministry spokesman Hong Lei on Thursday urged "relevant US lawmakers" to stop making "irresponsible remarks" on the islands, saying that it is futile for anyone to deny the fact that the islands are Chinese territory.
His comments come in the wake of a Japanese news agency report which quoted McCain describing the islandsas "Japanese territory" and alleging China violating Japan's fundamental right to the islands at a news conferencein Tokyo on Wednesday.
Japan nationalized the resource-rich islands, which it calls Senkaku Islands, last year and posted a unit of itsCoast Guard there to check Chinese incursions into its waters, souring relations between the two Asian economic giants. Taiwan has also staked its claim over the East China Sea islands.