Colombia Peace Talks with FARC Rebels to Resume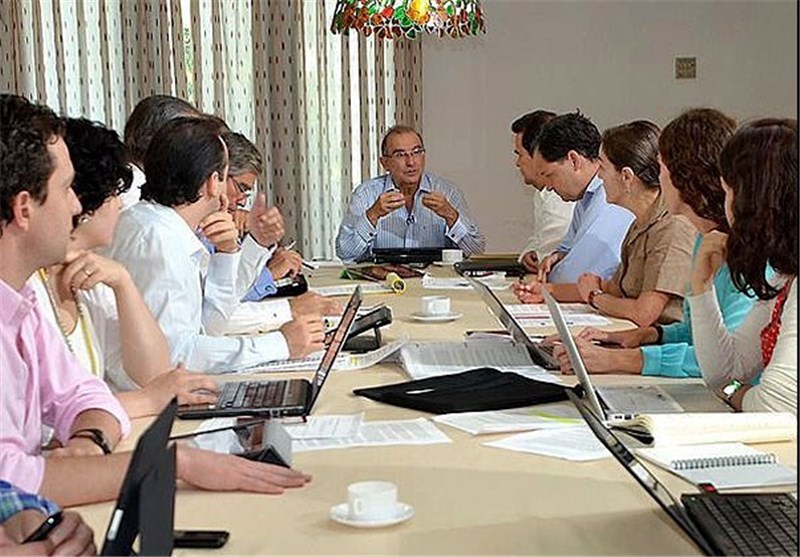 TEHRAN (Tasnim) - Colombia's government and FARC rebels will resume peace talks on Monday, the chief government negotiator said, a day after both sides cast doubt on the process by suspending negotiations.
President Juan Manuel Santos will send his team back to talks hosted byCuba after verifying that the FARC was prepared to head back to the negotiating table, former Vice President Humberto de la Calle said on Saturday.
"The president has instructed us on the decision to return tomorrow to Havana to continue talks on a search for an end to the conflict," de la Calle said, reading a prepared statement.
"It was carefully noted that the FARC had taken the decision to return on Monday at half past eight in the morning to the talks table to continue deliberations as normal."
Santos' decision on Friday to recall his team in Havana came after the FARC declared a pause in talks to study a government proposal on how to ratify a final peace accord. The suspension was a setback after nine months of difficult discussions, Reuters reported.
Both sides have much at stake. Santos has bet his political legacy on bringing peace to the Andean nation, while a military victory for the FARC rebels now looks less likely after a 10-year U.S.-backed military offensive that slashed their numbers to about 8,000 from 17,000.
Colombians are desperate to see an end to the war that has killed more than 200,000 people and displaced millions since it began in 1964. Santos is also eager to begin negotiating with the National Liberation Army, a smaller rebel group known as the ELN, to cement peace.