Minister: Iran Keen to Boost Defense Interactions with Neighbors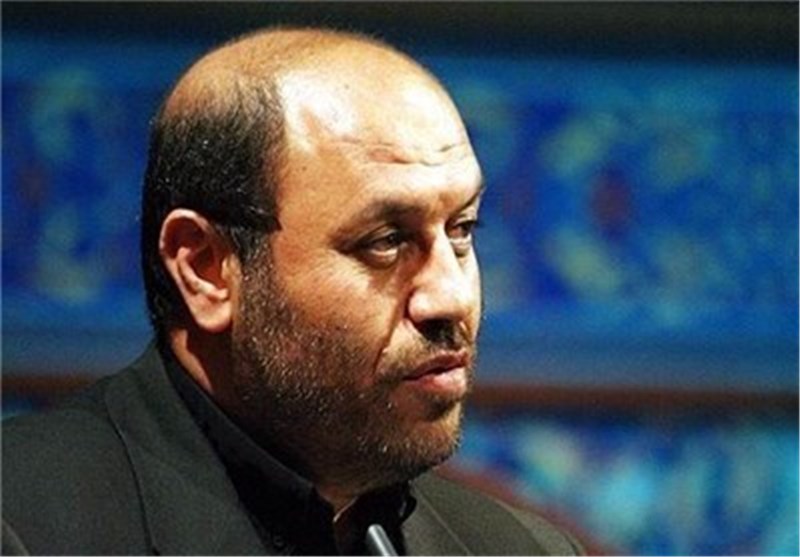 TEHRAN (Tasnim) – Iran is interested in broadening its defense interactions with other nations, neighboring countries in particular, the Iranian defense minister said Sunday.
"In line with the government's foreign policy, we will try to establish defense interactions with the neighboring countries as a top priority, and with the other countries after that," Iran's Defense Minister Brigadier General Hossein Dehqan said.
The minister stated that the Islamic Republic of Iran's defense interactions with other countries can be made in a variety of different fields,such as exporting defense products to different countries.
In a related development, last week Azerbaijan Republic Defense Minister Colonel General Safar Abiyev called for comprehensive cooperation and friendly ties between Tehran and Baku, especially in defense fields.
"Cooperation and friendship ties between Republic of Azerbaijan and the Islamic Republic of Iran should be expanded in all fields, including defense cooperation," Abiyev said in his congratulation massage to his new Iranian counterpart Brigadier General Hossein Dehqan.