Commander Stresses Air Defense Preparedness to Repel Enemy Threats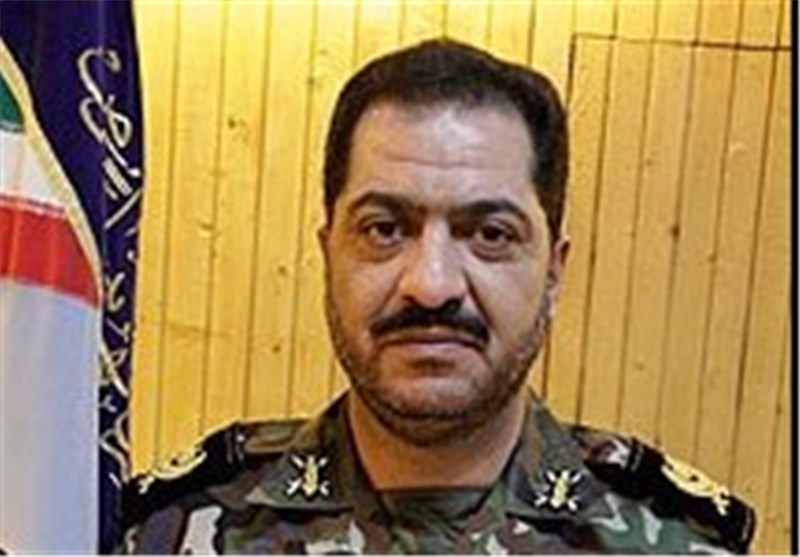 TEHRAN (Tasnim) – A high ranking Iranian air force commander stressed here on Sunday the full preparedness of the country's air defense units for repelling all possible threats posed by the country's potential enemies.
"Today the (Khatam ul-Anbia Air Defense) Base, taking advantage of the achievements gained by its young staff, has firmly stood against the enemies," Lieutenant Commander of Khatam ul-Anbia Air Defense Base General Ali Reza Sabahi-Fard said Sunday morning.
We have had much progress in fields such as electronic warfare, radar equipment and missile production and technology, the commander added.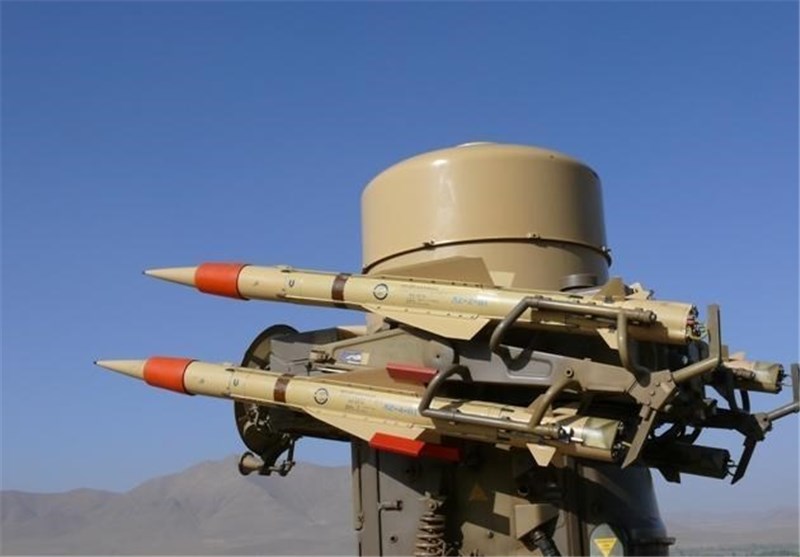 On August 19, a senior Iranian commander said the country's impressive achievements in air defense sector have made the enemies and world powers realize that they cannot "bring Iran to its knees" through hard war.
"Today, we have reached such a high level in production and invention of air defense equipment and systems that the world's superpowers have realized that it is impossible to defeat Iran through hard wars," Lieutenant Commander of Khatam al-Anbia Air Defense Base for Executive Affairs General Shahrokh Shahram said.
The Iranian commander also noted that military achievements by Iran's air defense are "unprecedented and completely indigenous."
In a relevant remarks earlier this month, Commander of Khatam al-Anbia Air Defense Base Brigadier General Farzad Esmaeili announced that Iran's latest achievements in the air defense field will be unveiled in the near future.
He also stated that the country's air defense will carry out fresh military drills in October.