Iran, Oman Seeking Transit Cooperation with Central Asia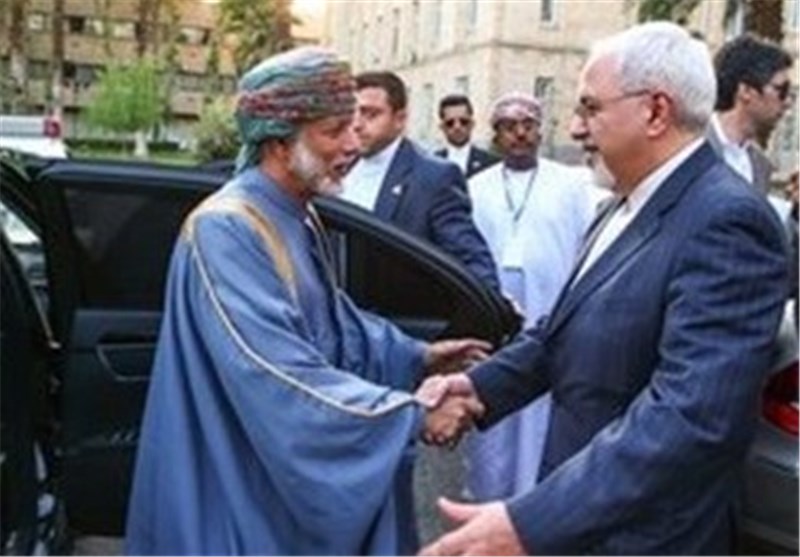 TEHRAN (Tasnim) – Ministers of foreign affairs of Iran and Oman in a meeting stressed the importance of the quadrilateral agreement between Iran, Oman, Turkmenistan and Uzbekistan on transit cooperation.
In their Sunday night meeting, Mohammad Javad Zarif and Yusuf bin-Alawi said implementing the quadrilateral agreement is a dire need today.
The Iranian minister pointed to the importance of the regional agreement, and expressed satisfaction over the bilateral negotiations and cooperation between Iran and Oman in energy fields.
Bin Alawi, too, said that a large amount of work has been done on the quadrilateral transit agreement, and stated, "We must seriously pursue the executive phases of this significant project."
The two diplomats also discussed the meeting among foreign ministers of the four countries in the near future in a bid to finalize the implementation phases of the transit agreement.
Zarif and Alawi also conferred on the most important regional and international developments.
On Sunday, President Hassan Rouhani officially welcomed Oman's Sultan Qaboos bin Said Al Said in Tehran's Saadbad Palace as the first head of state he receives since he took over as president in early August.
Iran and Oman share control of the strategic Strait of Hormuz and have always maintained cordial relations.
Director of Iran Trade Promotion Organization for Persian Gulf, Farzad Piltan, said on June 16 that the volume of trade transactions between Tehran and Muscat stands at $250mln.
On May 28, Iran and Oman commemorated the 40th anniversary of the establishment of bilateral relations during a ceremony at the Iranian Foreign Ministry in Tehran.