Official Reiterates Iran's Determination to Protect Regional Peace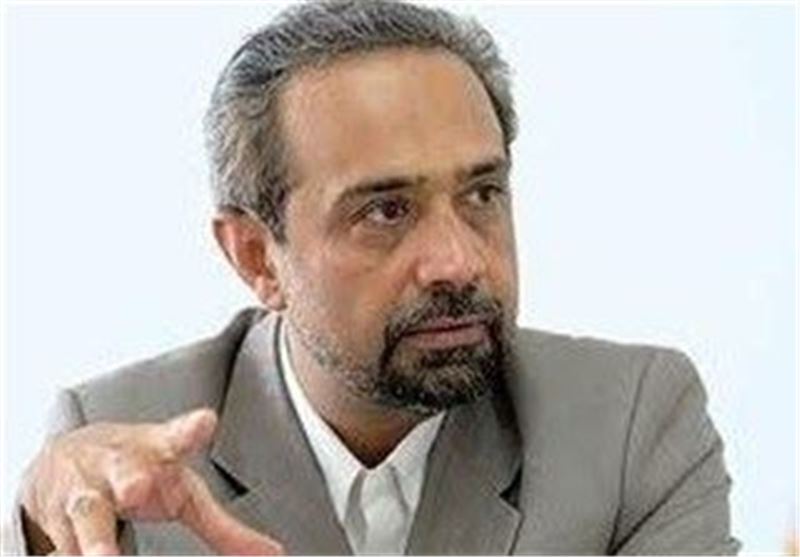 TEHRAN (Tasnim) – The chief of staff of Iran's president once again stressed Tehran's support for peace and security in the region, saying that the country's new administration will try to realize the policy through cooperation with its neighbors.
"The government of thoughtfulness and hope pursues that objective (regional peace and security) through cooperation with neighbors," Mohammad Nahavandian said in the meeting with Omani Foreign Minister Yusuf bin Alawi.
Bin Alawi, too, referred to the long history of Tehran-Muscat friendly relations and the two countries' close cultural and economic ties, and stated, "Oman is interested in ever increasing bilateral, regional and international cooperation with Iran."
On Sunday evening, the ministers of foreign affairs of Iran and Oman in a meeting highlighted the need for the completion of the North-South Corridor and the benefits that the cargo transit project can offer to the region.
The 900-kilometer North-South Corridor will facilitate the transit of goods from Central Asia to the Persian Gulf, and will also link Kazakhstan and Uzbekistan to Iran. Once finished, the railway can carry three to five million tons of cargo every year,and the figure could reach 12 million tons.
On Sunday, President Hassan Rouhani officially welcomed Oman's Sultan Qaboos bin Said Al Said in Tehran's Saadbad Palace as the first head of state he receives since he took over as president in early August.
Iran and Oman share control of the strategic Strait of Hormuz and have always maintained cordial relations.