Najafi Appointed as Iran's New Envoy to IAEA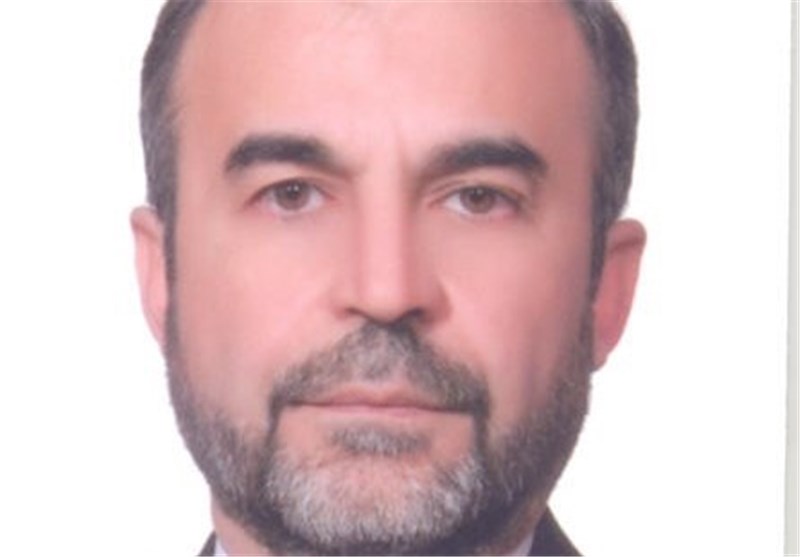 TEHRAN (Tasnim) – Iranian Foreign Ministry's Deputy Director General for International and Political Affairs Reza Najafi was appointed as the country's new envoy to the International Atomic energy Agency (IAEA).
"My mission at (IAEA Headquarters) Vienna has been fixed and I will go to the country (Austria) to replace Mr. (Ali Asqar) Soltaniyeh," Najafi told Tasnim on Tuesday, adding that he will start his mission as soon as the administrative procedures are finished.
Earlier, an informed source had told Tasnim that Iran plans to appoint a new representative at the IAEA.
The mission of Iran's current Ambassador to the IAEA Ali Asqar Soltaniyeh will end on August 31.
The source had predicted that Reza Najafi would replace Soltaniyeh.