Iran Boosts Oil Output in Joint Oilfield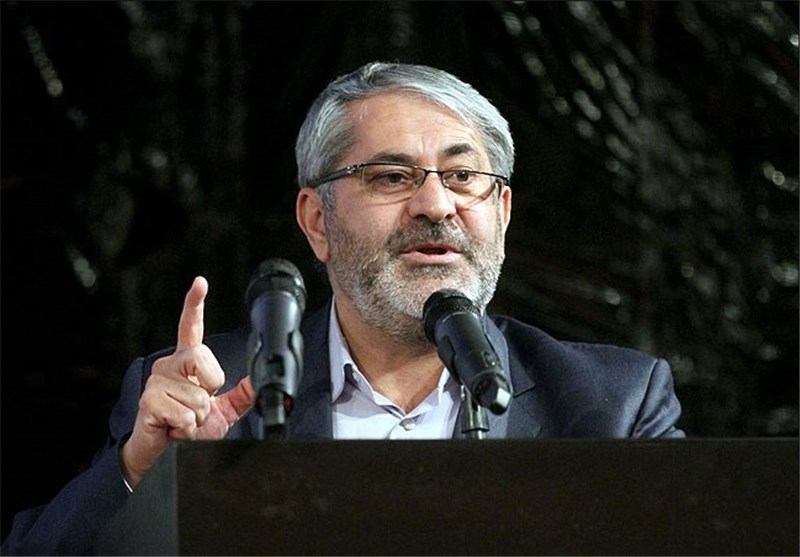 TEHRAN (Tasnim) - Iran has increased crude oil extraction from an oilfield shared with the United Arab Emirates (UAE) by 10,000 barrels per day (bpd), a top Iranian Oil Ministry official announced.
"With the increased production of Salman oilfield which Iran shares with the UAE, Iran's oil output from Lavan region reached its peak in the year," Managing Director of Iranian Offshore Oil Company (IOCC) Mahmoud Zirakchianzadeh said Tuesday.
The boost in production at the platform came after the implementation of a gas injection compressor and accelerated gas flow.
The manager of Salman platform had said in October 2012 that Iran's oil extraction from Salman platform-- the largest platform in the Middle East-- would increase after the completion of development plans and injection of water and gas into the reservoir.
Bahman Yazdanpanah added oil extraction from Salman platform, which is shared with the emirate of Abu Dhabi, began in 1969.
Stating that reserves of Salman oilfield are in the second half of their lifespan, Yazdanpanah said a plan is underway to boost oil extraction from the field by applying water and gas injection techniques.
"Initial crude refining process is being conducted on the site of platform," he said noting, "After extraction, oil will be transferred to Lavan Island for secondary processing, storage and export."
Iran's new Oil Minister Bijan Namdar Zanganeh has set increasing oil production capacity as the main priority of his ministry.
"We are not going to increase our oil production, as under the current circumstances this is the best path for the oil industry," Bijan Namdar Zanganeh said this month.
Zanganeh was quoted by some media as saying that the country's crude oil production must top four million barrels a day "mainly through enhanced oil recovery techniques."
"Increasing Iran's oil output will boost (the country's) bargaining power in international bodies," he was quoted as saying.
With 137.6 billion barrels of proven reserves, Iran has the world's fourth largest crude deposits. In terms of gas reserves, it is second only to Russia, with reserves estimated at 29.61 trillion cubic meters (tcm).