Report: Total Foreign Investment in Iran Doubles in 8 Years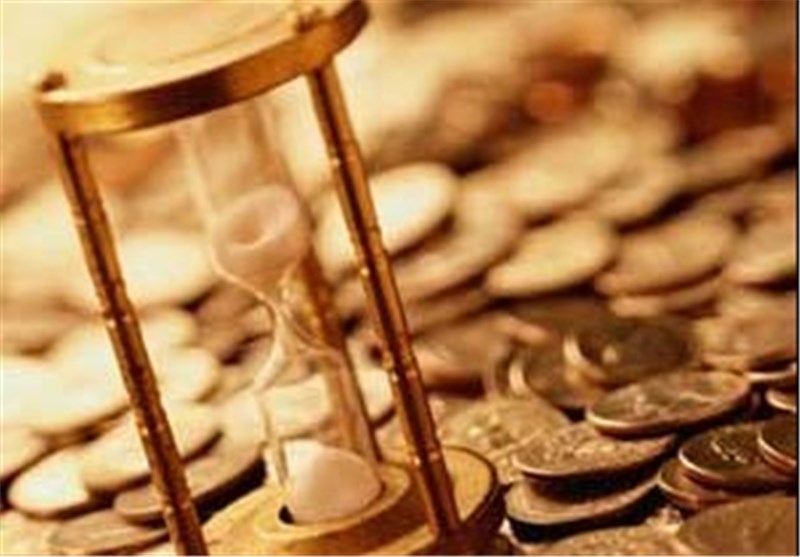 TEHRAN (Tasnim) – Iran has managed to attract $25bln in foreign direct investment in the last eight years, despite the tough economic and financial sanctions imposed on the country, a recently published report showed.
Foreign direct investment in Iran during the past eight years was 25.1 billion US dollars, which is almost double the amount the country received in the other 27 years since the victory of the Islamic Revolution in 1979, part of a recently published report by the country's economy ministry read.
This came in the face of intensified sanctions on the country that coincided with the presidency of Mahmoud Ahmadinejad who served as the country's president for two terms from 2005 to 2013. The total amount of FDI the country had attracted in the 1979-2005 period was only USD 12.9 billion.
A report released by the United Nations Conference on Trade and Development (UNCTAD) in June, indicated a 17.3% surge in foreign investment in Iran in 2012.
According to the report, foreign investment in Iran went beyond $4.8bln in 2012, despite the global decrease in foreign investment over the same year.