Envoy: US, Allies Fuel Sectarian Tensions to Protect Israel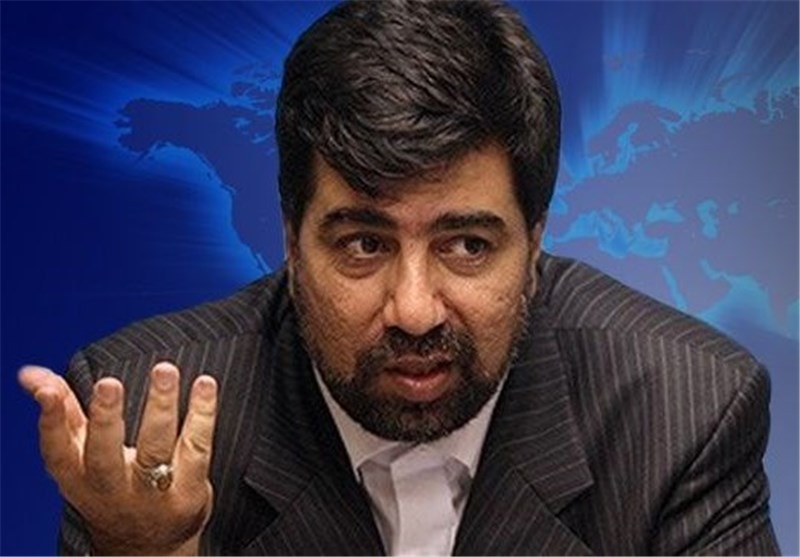 TEHRAN (Tasnim) – Iran's ambassador to Lebanon said on Tuesday that the US and its regional allies are supporting extremist groups and fomenting sectarian strife in the region to ensure the security of the Zionist regime.
Iin his meeting with Former Lebanese Foreign Minister John Obaid, Ghazanfar Roknabadi referred to the all- out support of the US, the western countries and their Arab allies for the terrorist groups fighting against the Syrian government, saying that the political leaders of the regional countries should strive to foil the agenda of the ill-wishers.
The former Lebanese diplomat, John Obaid, too, said that the moves made by the extremists and the armed Takfiri (extremist) groups are aimed at distorting the brilliant image of Islam and other monotheist faiths, and instigating ethnic strife.
He also agreed with the Iranian ambassador on the need for alertness of the regional officials and nations so that they can prevent the plots hatched by the the arrogance and supporters of the Zionist regime from being realizing.