Iranian MP Slams US Adventurism in Region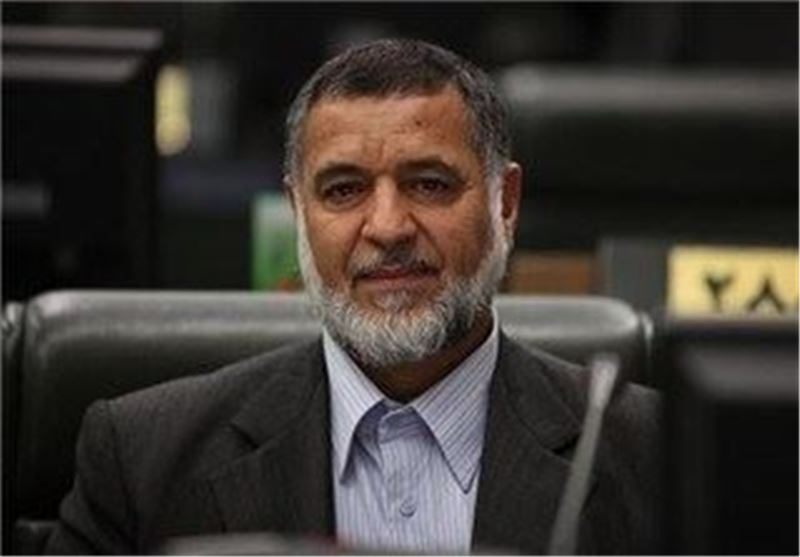 TEHRAN (Tasnim) – An Iranian legislator warned the US against wilful meddling in other countries, reminding officials in that country that the victims of such policies reserve the right of defense as they deem suitable.
Speaking in an open session of Iran's parliament on Wednesday, Nasser Soudani warned the US against its policy of adventurism in the region, saying it can not get away with wanton meddling in any country, and that, some day, it will "regret" such policies.
The US should know that if it intervenes in the fate of other nations, those oppressed nations will maintain the right to defend themselves in a way they deem necessary, Soudani said.
The Iranian lawmaker's remarks came after the US defense secretary said the military is ready to launch strikes against Syria if Barack Obama orders an attack, and allies say they too are ready to act.
And their pretext is that the Syrian government was behind the suspected chemical attack on areas around capital Damascus on August 21, a charge the government has strongly denied.
Meantime, Syrian Foreign Minister Walid Muallem called on the western countries to provide solid evidence that the government had used chemical weapons.
"I challenge all countries who [are] saying that Syria used chemical weapons to present their evidence to their public opinion," Muallem said. He added the Syrian government always favors diplomacy, but if faced with the choice of surrendering or defending itself, Damascus would fight.