Iran to Export Electricity to Russia, Europe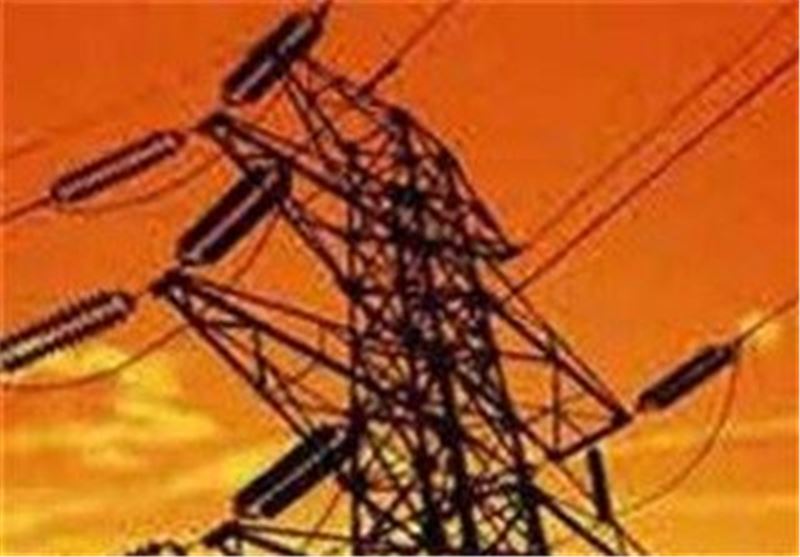 TEHRAN (Tasnim) – Iran plans to connect its national grid to Russia and Europe, a senior energy official said, adding that part of preparatory work to connect Iran's electricity network to Russia has been carried out so far.
"The connection (of power grid) to Russia and Europe, which has been in (Iran's) electricity industry's program for a few years, has witnessed progress…completion of these (power transmission) lines are underway," Mohammad Behzad, Iran's deputy minister of energy for electricity and energy affairs, told Tasnim on Friday.
"The connection of Iran's national grid to Russia will be made via Azerbaijan (Republic)," he added.
Behzad then announced that some European countries have voiced willingness for purchasing Iranian electricity, and said, "After technical studies, a plan for the connection of Iran's electricity grid to Europe will become operational."
He further noted that Iran now exports electricity to all neighboring countries, including Turkey, Iraq, Nakhichevan Republic, Azerbaijan, Turkmenistan, Afghanistan and Pakistan, all of whom receive Iranian power by land.
In separate remarks on Tuesday, Behzad had stated that Tehran plans to export electricity to the United Arab Emirates (UAE) via submarine power cables.
He also added that Persian Gulf littoral states have been always interested in importing electricity from Iran, adding that Tehran has the capacity to export electricity via submarine power cables to other neighboring countries on the Persian Gulf.
The Iranian official announced on August 25 that Iran has turned into the main hub for electricity transactions in the region.
"With the increase in electricity exports and energy transactions with regional countries, Iran has turned into the region's electricity hub," he said at the time.