Afghanistan Suicide Attack Kills Kunduz District Governor, Civilians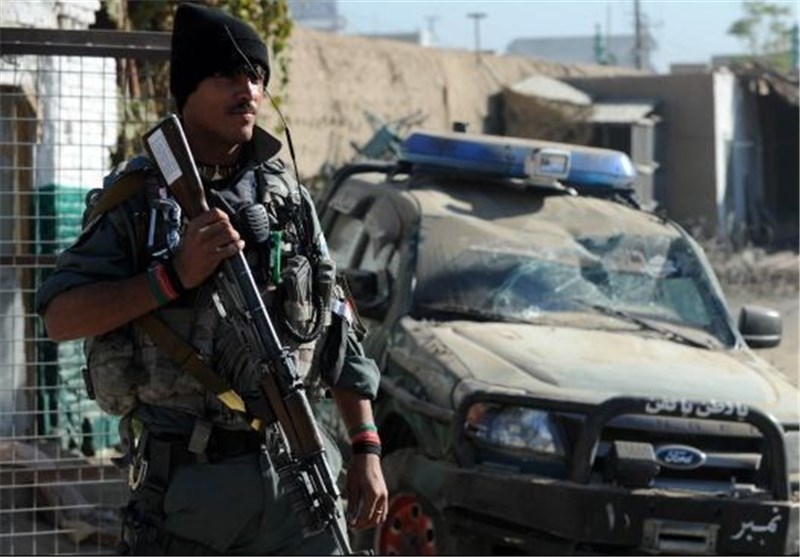 TEHRAN (Tasnim) - A suicide attack in Afghanistan's northern Kunduz province killed a district governor, one of his bodyguards and 10 civilians at a memorial service at a mosque on Friday, government officials said.
It was the latest in a string of attacks this week across Afghanistan, where insurgents are seeking to destabilize the government ahead of the withdrawal of most international troops by the end of 2014.
The group in Kunduz was attending a ceremony for a tribal elder who had died the day before, the officials said. The district governor, Sheikh Sadruddin, had been in his position since 2002 and been active in the fight against the Taliban, Reuters reported.
"Officials ... were attending prayers in a mosque when a suicide bomber detonated his explosives," said Enayatullah Khaliq, a spokesman for the Kunduz governor.
Twenty people were also wounded in the morning blast, police said.
Government officials and aid groups working with government ministries and Afghan security forces have been targeted in reprisal killings this week in provinces previously regarded as relatively stable.
Six men who worked for a development program were executed in western Herat, one of Afghanistan's more stable provinces with a prosperous private sector that is helping to drive the national economy.
The toll on security forces this week has also been high. An ambush in western Farah killed 15 policemen and another four were killed in Ghazni in the east in a Taliban attack on an international military base. Several soldiers were also killed in Helmand, a Taliban stronghold in the south.
Civilians however continue to bear the brunt of the war, with about 20 killed in attacks during the week, and more than 50 wounded in the Ghazni attack alone.