DPRK Accuses US of Destroying Humanitarian Dialogue
TEHRAN (Tasnim) - The Democratic People's Republic of Korea accused the United States of spoiling the hard-won humanitarian dialogue atmosphere.
September, 01, 2013 - 13:31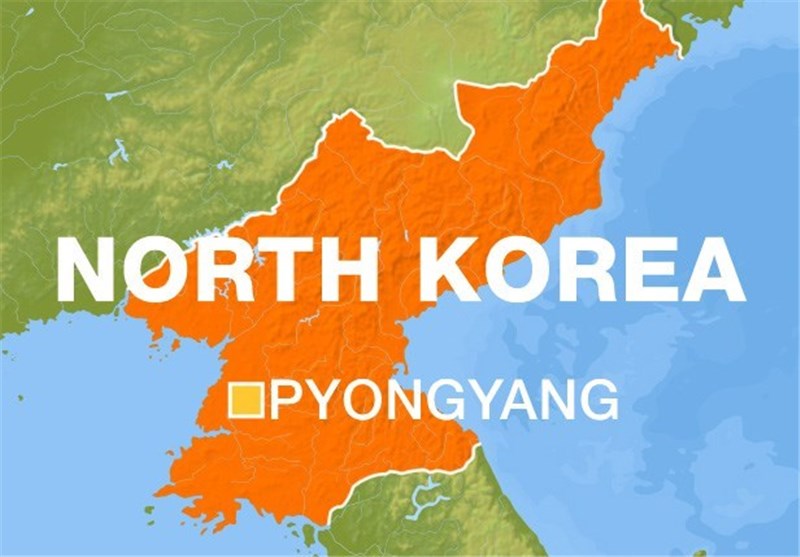 The US-South Korea large-scale joint military exercises, as the most blatant "nuclear blackmail" against the DPRK, "has gone far from the country's tolerance and patience, and beclouded the atmosphere of humanitarian dialogue," the official KCNA news agency quoted a spokesman of the DPRK Foreign Ministry as saying on Saturday.
Although the United Stated repeatedly flied B-52H strategic bombers into the sky above the Korean Peninsula, "we have exercised utmost self-restraint to prevent a vicious cycle of escalating tension at any cost," said the spokesman in a statement.
"We intended to accept the proposal for a visit by a special envoy of the US State Department and have a sincere discussion on the issue of a sentenced US citizen a humanitarian viewpoint," it said.
The United Stated, however, "acted by floating misinformation that the DPRK disallowed all of a sudden the visit of the special envoy without any proper reason," said the statement.
Robert King, an American envoy charged with human rights issues related to the DPRK, had planned to visit Pyongyang in a bid to seek freedom for Kenneth Bae, a 45-year-old Korean-American man sentenced in late April to 15 years of hard labor for "hostile acts" against the country.
Bae, who was detained in the DPRK in November, has been hospitalized recently as he reportedly suffers a number of health problems.
The US State Department spokeswoman Marie Harf on Friday expressed surprise and disappointment over the DPRK's decision.