Iranian, Pakistani Officials Discuss Syria
TEHRAN (Tasnim) – Iran's minister of foreign affairs and Pakistani prime minister's adviser discussed the latest regional developments, the Syrian crisis in particular.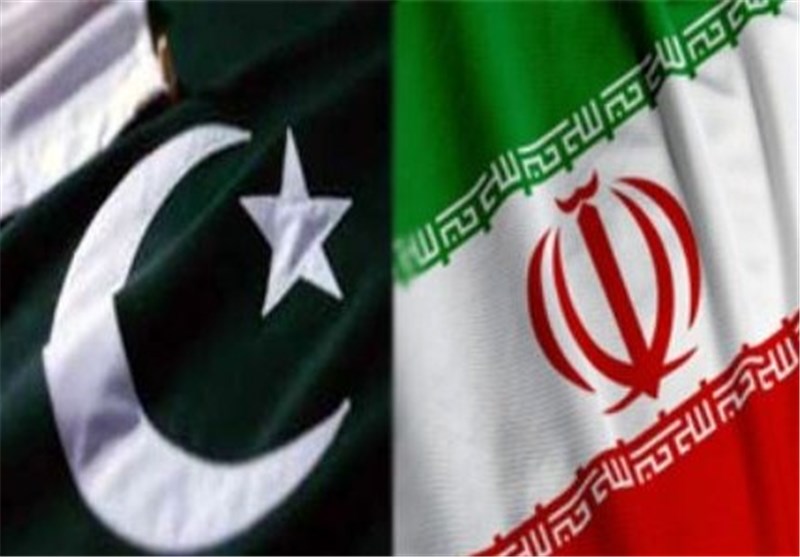 In a telephone conversation on Sunday, Iranian Foreign Minister Mohammad Javad Zarif and Sartaj Aziz, the national security and foreign affairs advisor to Pakistani prime minister, exchanged views on bilateral relations as well as regional events, especially the Syrian crisis.
Zarif, whose country has been a major victim of chemical weapons, condemned the use of such weapons in Syria, and stressed that the prolonged crisis in the Arab country can only be settled through dialogue and political solutions.
During the Iraqi imposed war on Iran, Saddam Hussein's regime used nerve gas, including sarin, and mustard gas against Iranian troop, killing thousands of them. Foreign Policy reported last week that unearthed CIA documents show that the United States gave the location of Iranian troops to Iraq in 1988, fully aware that Saddam Hussein's regime was planning to attack Iran with chemical weapons, including sarin.
The Iranian minister further noted that any military intervention in Syria could further complicate the situation and lead to escalation of instability, terrorism and extremism across the region.
In recent days, the US and its allies have been working on a scheme to take military action against Syria after foreign-backed opposition forces accused forces loyal to Syrian President Bashar al-Assad of carrying out a chemical attack on militant strongholds in the suburbs of Damascus on August 21, a charge the Syrian government has strongly denied.
The US and France seem to be the only western countries ready to strike Syria, but recent opinion polls in both countries have shown strong opposition to a military involvement there.
Britain has already voted against taking any military action on Syria, and France has said it will not act without the United States as a partner. US President Barack Obama has vowed military action but postponed a strike against Syria on Saturday so he could seek authorization first from a deeply skeptical Congress.