Iran Decries Arab League Statement on Syria
September, 03, 2013 - 12:45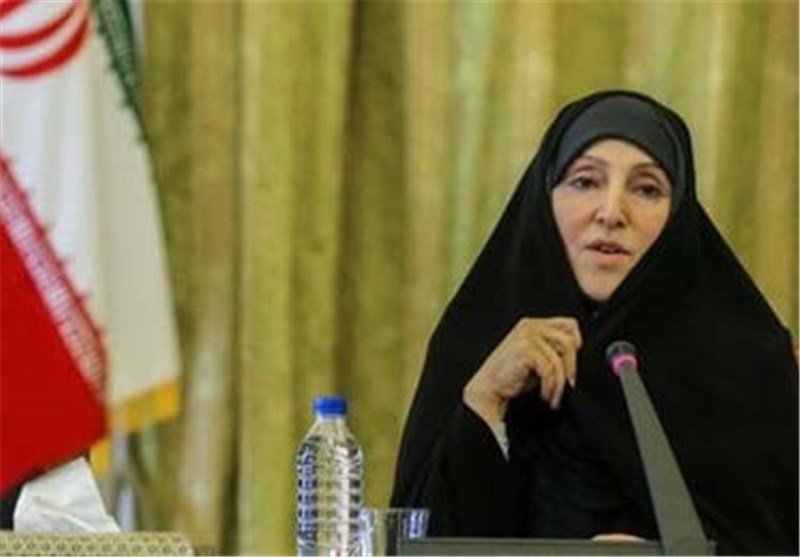 TEHRAN (Tasnim) – Iran strongly condemned a statement by the Arab League foreign ministers on the use of chemical weapons in Syria, saying such stands before the United Nations has issued a report by its inspection team are politically motivated and amount to prejudgment.
"The fact that the Arab League took a stand before the final report by the United Nations chemical weapons inspection team, depicts the political nature of its prejudgment," New Iranian Foreign Ministry Spokeswoman Marziyeh Afkham said.
She stressed that adopting such stances is aimed at imposing ever more pressure on the Syrian government, adding, "These stands do not contribute to resolving the crisis, but can only further intensify the crisis."
"Any military act against Syria would embroil the Middle East," she said, adding that the Islamic Republic of Iran believes all statements and measures must be steered in a way to prevent further escalation in the region.
"The Saudi foreign minister's comments (on Syria) are illogical and based on biased information," said Afkham, adding, "To resolve the curent crisis, political and diplomatic efforts should be adopted, and the focus should turn to comprehensive campaign against organized terrorism, and terrorist groups, which are supported by certain countries."
Arab League foreign ministers have urged the international community and the United Nations to take "deterrent" action against the Syrian government over its alleged use of chemical weapons.
The Syrian government has strongly denied accusations it used chemical weapons, blaming its armed opponents of using such weapons to draw foreign powers into a war they were going to lose.
"The United Nations and the international community are called upon to assume their responsibilities in line with the UN Charter and international law by taking the necessary deterrent measures," the ministers said in a statement on Sunday following a meeting in Cairo.
It said that the government of President Bashar al-Assad was "responsible" for the August 21 attack, and that those responsible for the attack should face trial, as other "war criminals" have done.
Earlier, Saudi Arabia and the Syrian opposition pleaded with League members to back a US military strike on the regime.
However, some influential members of the League, including Egypt, Iraq, Lebanon, Tunisia and Algeria, have expressed opposition to foreign military intervention.
Egypt's foreign minister on Sunday said that his nation objected to "any aggression in Syria."