Iran Navy to Equip Destroyer with Phased Array Radars
TEHRAN (Tasnim) – An Iranian military official said the Navy has set up a project to install an advanced phased array radar system on one of its locally-manufactured destroyers in the near future.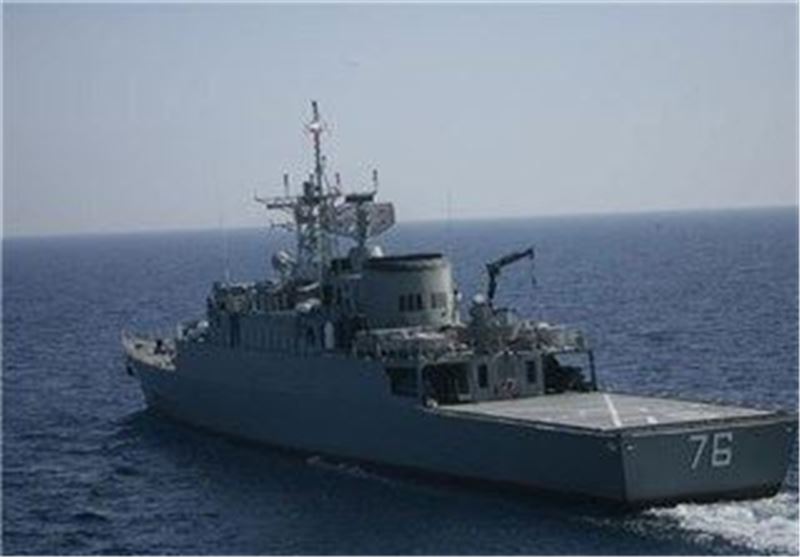 "The phased array radar with very long range, dubbed 'Asr' (era), is at the test stage and will soon be installed on one of the navy's destroyers," Head of the Iranian Navy's Industrial Research and Self-Sufficiency Jihad Organization Rear Admiral Ali Gholamzadeh told reporters on Tuesday.
Iran is now using the most recent achievements in the sphere of radars and smart systems.
Among the new achievements is a modern radar system dubbed the Rejal (men), which is said to be capable of detecting, tracking and processing nearly 100 targets simultaneously.
Some other domestically-developed systems are the Rafee (lofty) – a modern digital altimeter - and 'Passive' radar system, as well as locally-developed phased array radar systems.
New passive phased array radars are capable of detecting stealth targets and cruise missiles.
Iran has, on different occasions, announced that its military might is in line with the country's defense doctrine of deterrence and poses no threat to other countries.