Bomb Attack in Baghdad Kills 18
September, 04, 2013 - 15:41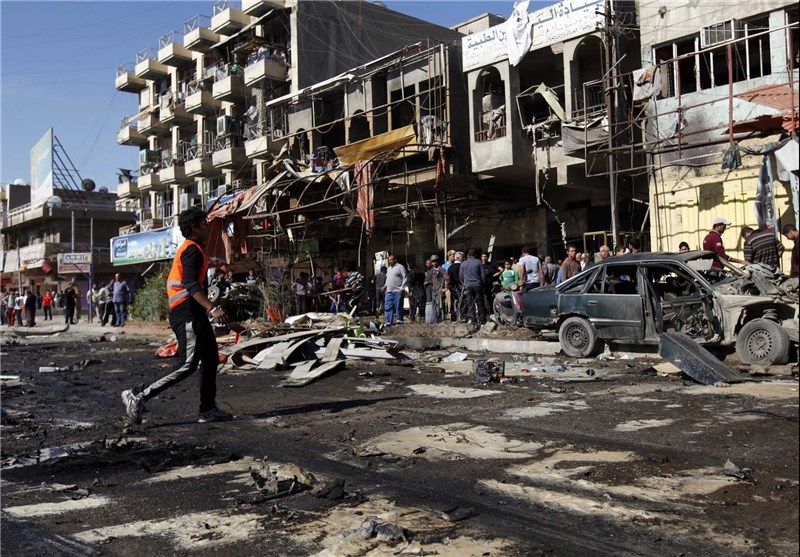 TEHRAN (Tasnim) - Terrorists bombed adjacent houses in Baghdad early on Wednesday morning, killing 18 members of their families, security and medical officials said.
The bombs targeted the houses in the town of Latifiyah, just south of Baghdad, shortly after midnight, an army officer and a doctor at a nearby hospital said.
Among the dead were at least five women and six children, AFP reported.
Last week, another attack in the town killed at least five people.