Iranian Lawmakers Renew Support for Syrian Nation
TEHRAN (Tasnim) – Members of Iran's parliament once again pledged full support for the Syrian nation, and reaffirmed their commitment to stand against oppressive forces that threaten the Muslim country.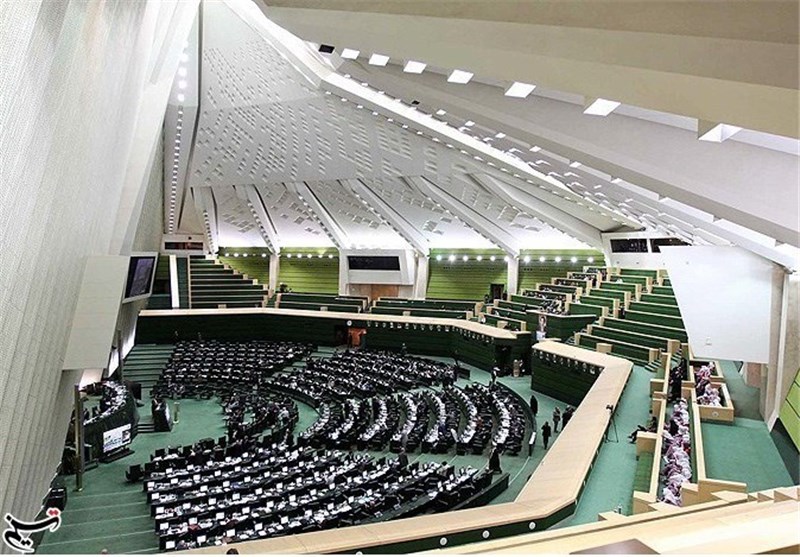 In a statement issued on Wednesday and signed by 170 parliamentarians, Iranian lawmakers expressed their strong opposition to any hostile move by the US and its allies against Damascus, adding that they are ready to back the resistance front and give their unwavering support to the Muslim nation of Syria.
The statement also added that the US and westerners are after eliminating the resistance movement in the Middle East with the aim of supporting the "usurping Zionist regime" of Israel.
The war rhetoric against Syria intensified after foreign-backed opposition forces accused President Bashar al-Assad's government of having launched a chemical attack on militant strongholds in the suburbs of Damascus on August 21, a line that has been used by the US and some other western countries as the pretext for a possible military action against Syria.
In a separate development on Sunday, Chairman of the Iranian Parliament's National Security and Foreign Policy Commission Alaeddin Boroujerdi, in a meeting with Syrian President Bashar al-Assad in Damascus, expressed Iran's full support for the Syrian government and nation, saying Iran is ready to render any help to boost Syria's resistance power.
"As representatives of the Islamic Republic of Iran we announce our opposition to any attack or war against Syria," Boroujerdi said.